Portlandia Pics & GIFs Recap: Lizards, Printers and Edgy Art
Posted by Melissa Locker on
We are 3-D printing Portlandia one brick at a time:
It's always a good idea to have a back-up Mayor in case the current one has a tantrum:
Now that is a brand makeover: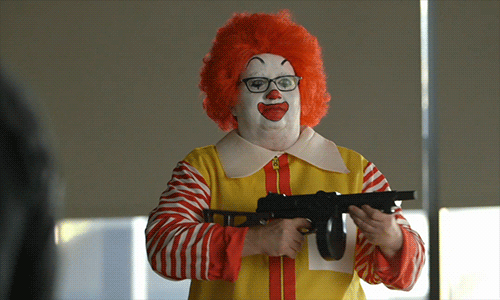 That dorm-room art isn't going to make itself:


Agent Dale Cooper, is that you?
Here are Jason Polan's sketchy recaps of the episode:
Want the latest news from Portlandia? Like them on Facebook and follow them on Twitter @Portlandia and use the hashtag #portlandia.
Portlandia airs on IFC on Thursdays at 10/9c