6 Things That Prove Kyle Maclachlan Is the Best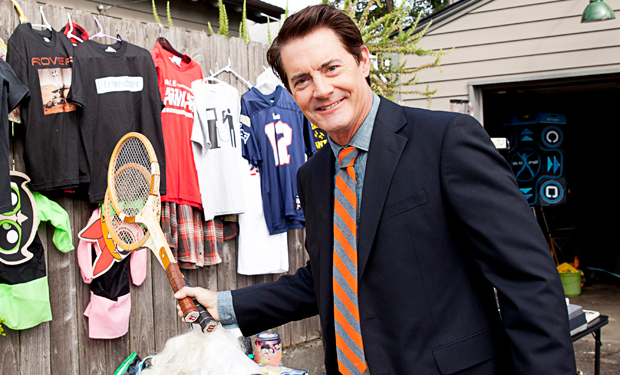 Posted by Melissa Locker on
On tonight's episode of Portlandia you're going to find out a little bit more about the city's beloved Mayor, played by Kyle Maclachlan. But one thing that everyone already knows is that Kyle Maclachlan is The Best.
Here's all the proof you need:
6. He played Agent Dale Cooper on Twin Peaks
---
5. We are powerless to resist him in Dune (or anywhere):
---
4. He knows the value of exercise:
---
3. The Blue Velvet Chicken Walk:
---
2. He has a beautiful singing voice:
---
1. Have you seen how he puts on Chapstick?
Want the latest news from Portlandia? Like them on Facebook and follow them on Twitter @Portlandia and use the hashtag #portlandia.