5 Awesome Wilco Songs to Get You Through the Day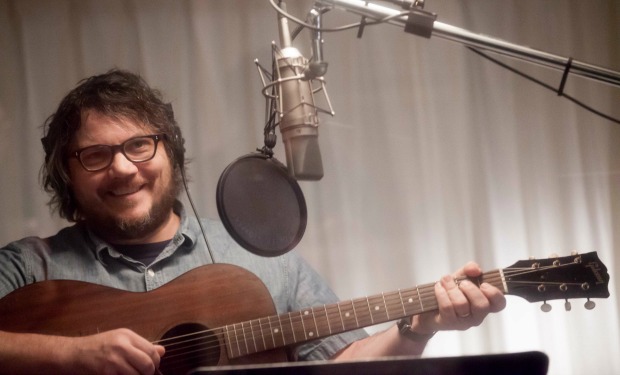 Posted by Melissa Locker on
Wilco frontman Jeff Tweedy is coming to Portlandia for this week's music-themed episode. While a lot of musicians have made their way onto the set, this one is payback.
Back in the day, Fred used to open for Wilco at their shows in Chicago (he still does sometimes) and appeared as his Anchorman character Fericito in the Wilco documentary I Am Trying To Break Your Heart. It's only fair that Jeff Tweedy would come to Portlandia.
To help wile away the hours until tonight's new episode of Portlandia airs at 10/9c, here are five awesome Wilco songs to get you through the day:
5. "Heavy Metal Drummer"
---
4. "Born Alone"
---
3. "California Stars" (with Billy Bragg)
---
2. "Trying to Break Your Heart"
---
1. "I Might"
Want the latest news from Portlandia? Like them on Facebook and follow them on Twitter @IFCportlandia and use the hashtag #portlandia.
Portlandia airs on IFC on Thursdays at 10/9c