10 Funniest Rock Star Cameos on Portlandia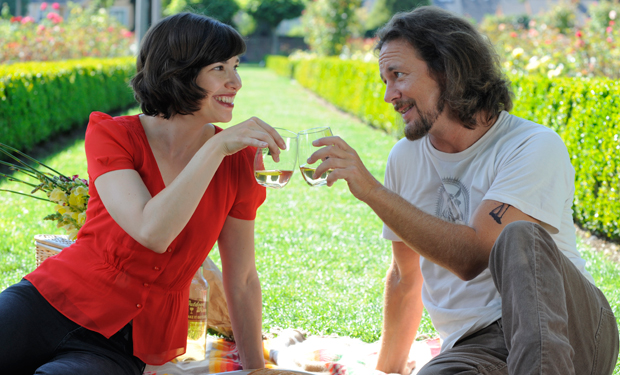 Posted by Nick Nadel on
Music and Portlandia go together like birds and hats. Season Four alone has featured some memorable pop-ins from punk legends and indie rockers alike, including Josh Homme on this week's episode. Take a look at just a few of Portlandia's funniest musician cameos below.
10. Jack White
Rocker and audiophile Jack White turned up in "Winter in Portlandia" in a sketch that poked fun at home studio obsessives, er, "enthusiasts."

---
9. Johnny Marr
You would think that Marr could deal with difficult characters, having been in The Smiths with Morrissey and all. But he reaches his breaking point once he encounters Fred and Carrie as annoying bike valets.

---
8. No Doubt
No Doubt shows up as part of the elaborate birthday plans for Fred Armisen's Nina character. No Doubt plus a hot air balloon always equals comedy gold.

---
7. Annie Clark
Clark, aka St. Vincent, has made several appearances on Portlandia. In a recent sketch, Clark talks a tax lawyer out of playing the bass (aka "the gateway instrument").

video player loading
.
.
.
---
6. Jello Biafra
The Dead Kennedys frontman turned up in Season Four as a '80s punk rocker who wakes up from a coma to find the world is now a very different place. Biafra is hilarious reacting to a world where the "yuppies" have taken over like it's the zombie apocalypse.