Stand Back, World: Peter's Driving on Portlandia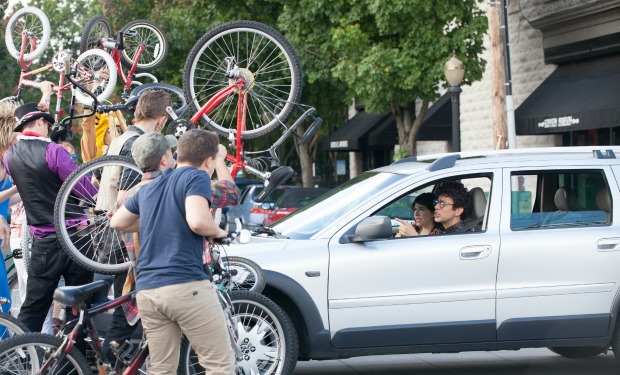 Posted by Melissa Locker on
Sorry, we're late, but we couldn't turn left anywhere on the entire Internet.
In tonight's brand-new episode of Portlandia, tragedy strikes and Nance needs Peter to man up, get behind the wheel and drive her to the emergency room. He is willing to do what it takes to save the woman he loves, but he just needs to make sure he fully understands all of the car's safety features first. And fully map out the route. And the back-up route.
Portlandia starts tonight at 10/9c. Since you don't want to miss a minute, you should probably start driving now:
video player loading
.
.
.
Want the latest news from Portlandia? Like them on Facebook and follow them on Twitter @IFCportlandia and use the hashtag #portlandia.