Not driving is OVER!
This week, on an all-new Portlandia, avid cyclist and bicycle rights enthusiast Spyke gets a car. Plus, Peter drives Nance to the emergency room (is it beets?), Fred and Carrie have a garage sale, dinner party guests are held hostage by a story that won't end and Claire and Doug improve their relationship by treating each other like dogs. Keep an eye out for guest stars Annie Clark, Kumail Nanjiani and Mayor for Life, Kyle MacLachlan.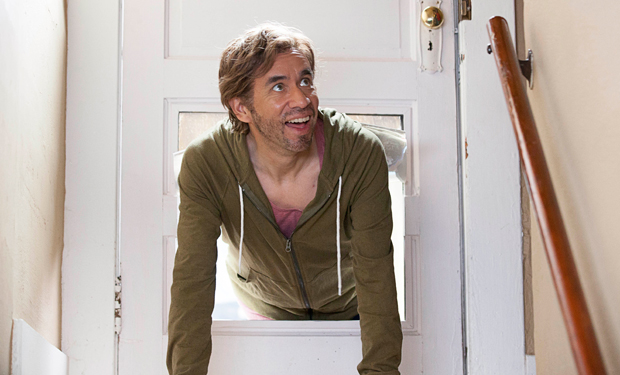 Want the latest news from Portlandia? Like them on Facebook and follow them on Twitter @IFCportlandia and use the hashtag #portlandia.