Portlandia Pics & GIFs Recap: Peter and Spyke Are Driving (Us Crazy)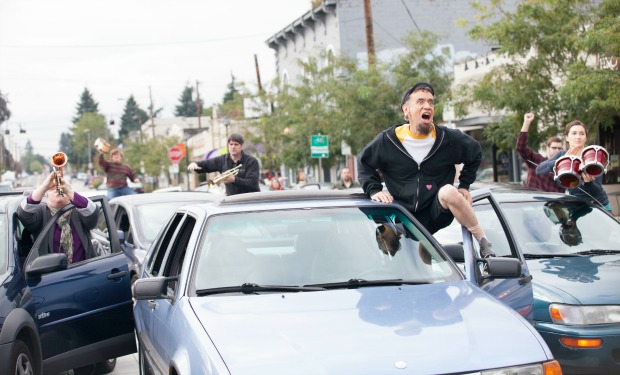 Posted by Melissa Locker on
We all want to hang out with Spyke and Lance, right?

GIF by Kurt Snyder
Bicycle Rights!
Game of Thrones, Portlandia edition:
Um …cacao?
Check out Jason Polan's sketches inspired by the episode:
Poor Wayne and poor Nance:
And, definitely, poor Rascal:
Kumail Nanjiani = Best. Salesman. Ever.:
Want the latest news from Portlandia? Like them on Facebook and follow them on Twitter @IFCportlandia and use the hashtag #portlandia.