It's Time to End Cele-Bacy and Crunch Greatness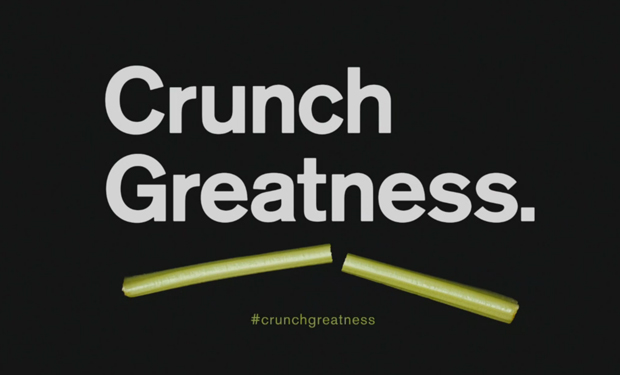 Posted by Melissa Locker on
Ladies and gentlemen, it's time to stalk up on celery.
We are proudly joining the cause of the Oregon Celery Supporters to help put an end to cele-bacy and instead cele-brate celery. The versatile vegetable is so much more than an accessory in a brunch beverage or a sturdy base for peanut butter and we know it is poised for a big comeback. That is why we're thrilled to back the OCS' Crunch Greatness campaign and help spread the word that celery is going to be huge.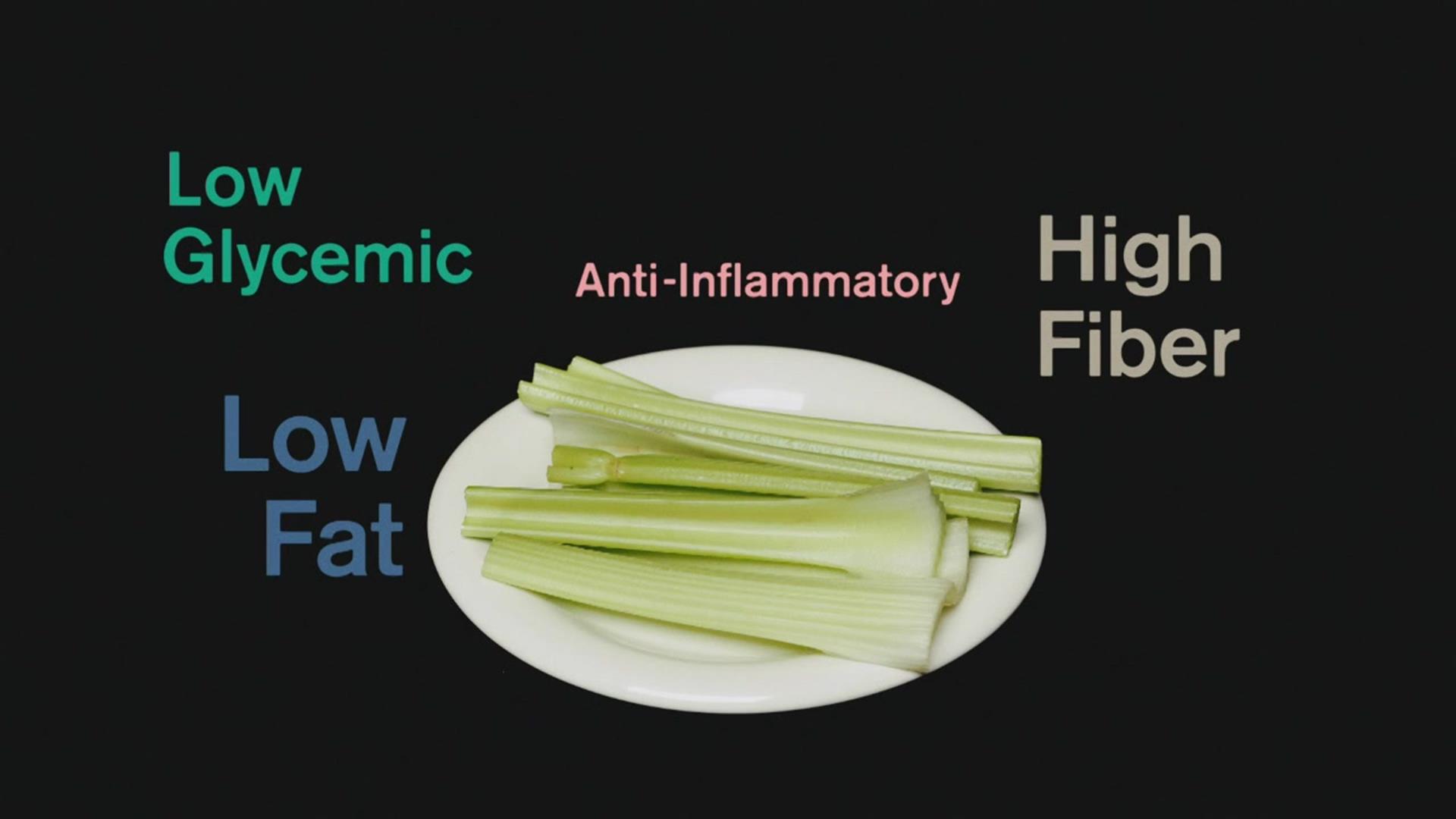 video player loading
.
.
.
---
Here are some slightly off celery recipes from Food52 to get you started:
Spicy Celery Quick Pickle Sticks
1 cup white vinegar
1/4 cup sugar
1 tablespoon salt
4 garlic cloves, smashed
1 tablespoon mustard seeds
1 teaspoon red chili flakes
1 tablespoon cracked peppercorns
8 large celery stalks, peeled and cut into pieces (see note)
For more instructions head here.
Celery Soda
7 – 8 large stalks celery (about 3/4 lb) (plus inner stalks for garnish)
large lemon
1 tablespoon black pepper corns
8 green cardamom pods
1 1/4 cup water (12 oz)
1 cup sugar (7 oz)
seltzer water (about 2 quarts for the entire batch of syrup)
For more instructions head here.
Celery Sorbet with Bleu Cheese and Sriracha Powder
.75 pounds Celery
.5 cups Granulated Sugar
1 teaspoon Champagne Vinegar
2 teaspoons Lime Juice
.5 teaspoons Salt
For more instructions head here.
Want the latest news from Portlandia? Like them on Facebook and follow them on Twitter @IFCportlandia and use the hashtag #portlandia.
Portlandia airs on IFC on Thursdays at 10/9c