Go Behind the Scenes with the Citizens of Portlandia
Posted by Melissa Locker on
While Fred Armisen and Carrie Brownstein may be the stars, co-creators and co-producers of Portlandia, fans know that the show's world is populated with way more colorful characters than even Fred, Carrie and the wig and costume department can manage.
We've introduced you to some of the Citizens of Portlandia, but now we are inviting you to meet the cast including, Jedediah Aaker, Ashby Collinson, Corrina Repp, Henry Cottrell, Angel Bouchet and more: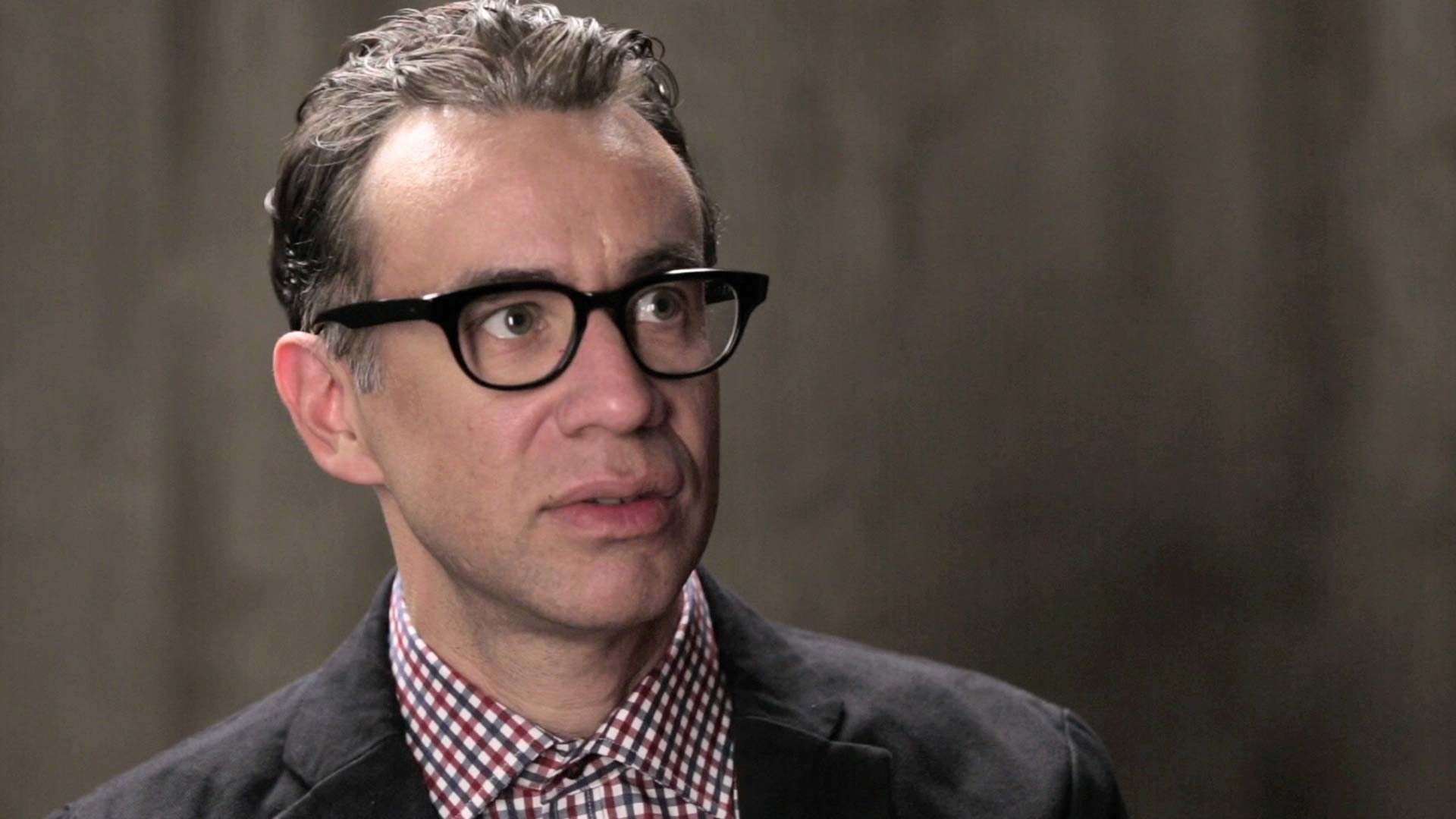 video player loading
.
.
.
Then, let the Citizens of Portlandia be your guides behind-the-scenes of the Portlandia creative process, which boils down to "script, what script?" Watch and learn how Portlandia becomes Portlandia: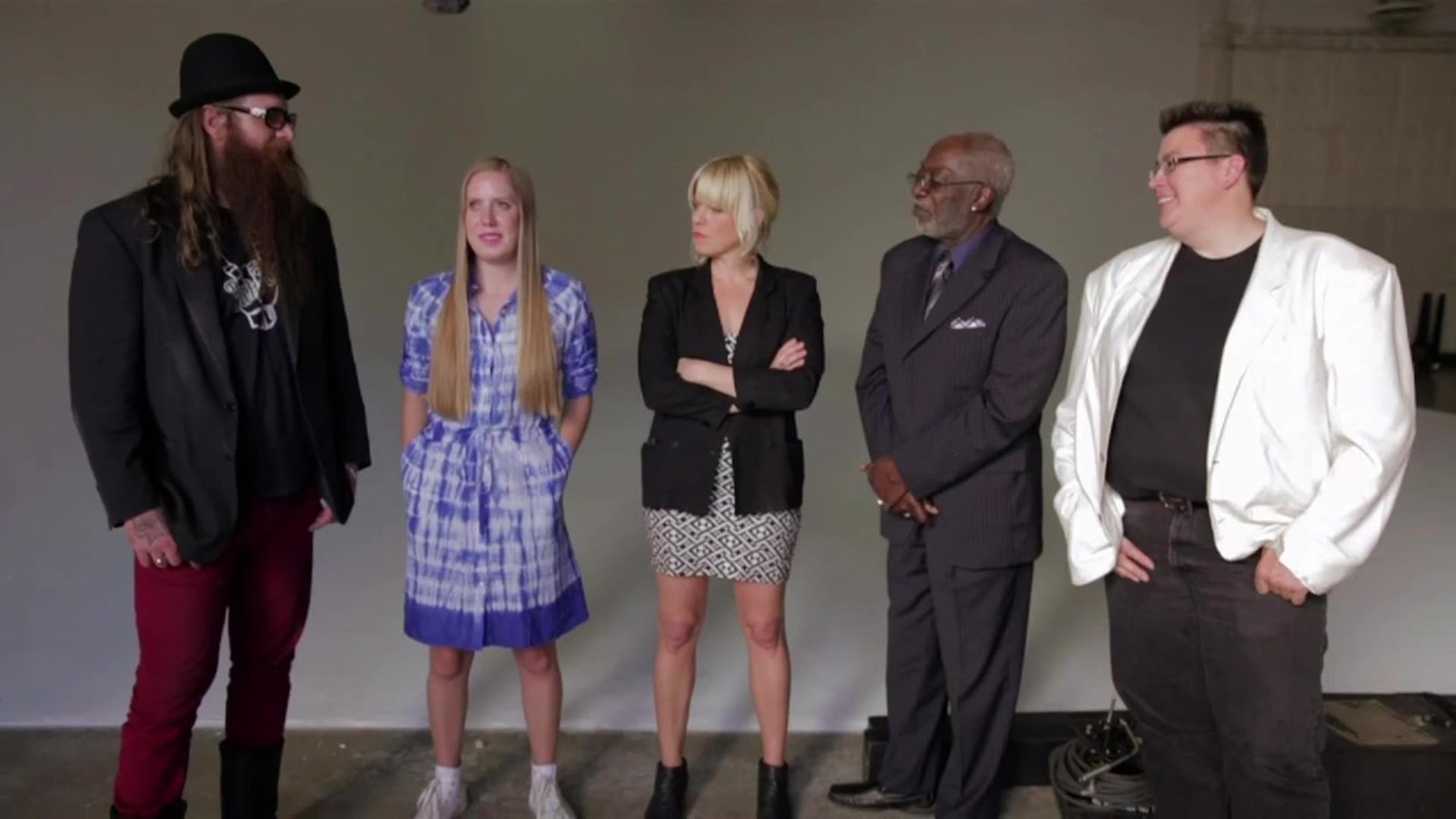 video player loading
.
.
.
Want the latest news from Portlandia? Like them on Facebook and follow them on Twitter @IFCportlandia and use the hashtag #portlandia.