Biggie? ODB? WTF? Fred Missed Hip Hop on Portlandia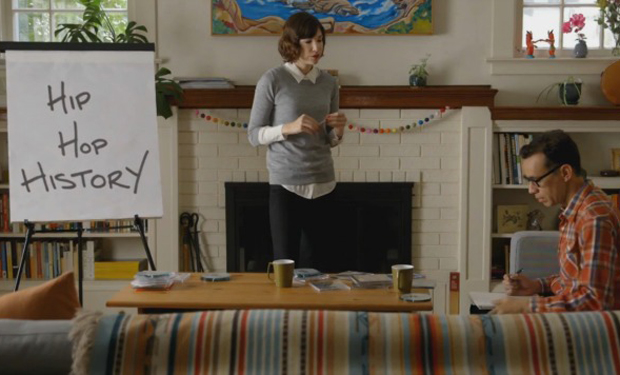 Posted by Melissa Locker on
Quick: What does ODB stand for?
Sure you know, but somehow Fred missed hip hop entirely and he needs a little hip hop history lesson.
On tonight's brand-new episode of Portlandia, Carrie teaches Fred everything he needs to know about East Coast vs West Coast rivalries (spoiler: It has nothing to do with Queen Latifah!), old school hip vs Southern trap, that it's "Wu-Tang Clan" not "Wu-Tang Clang," and really stresses the fact that Biggie Smalls was never ever in the Fat Boys.
Watch now and tune in to Portlandia tonight at 10/9c:
video player loading
.
.
.
Want the latest news from Portlandia? Like them on Facebook and follow them on Twitter @IFCportlandia and use the hashtag #portlandia.
Portlandia airs on IFC on Thursdays at 10/9c