Fred Armisen Talks Portlandia, Plays Drums on The Howard Stern Show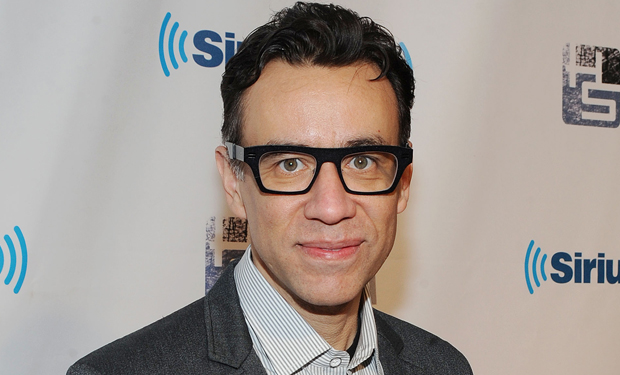 Posted by Melissa Locker on
Portlandia's Fred Armisen and Howard Stern go way back, so it's never exactly surprising when Fred stops by the Stern show, but it's always engaging. This morning's go-round was no less interesting with Fred and Stern covering everything from cutting out sugar to his very busy work life including, of course, two full-time jobs: Writing, producing and starring in Portlandia and his new band leader duties on Late Night with Seth Meyers.
Listen up and then tune in for a new episode of Portlandia on Thursday at 10/9c:
Want the latest news from Portlandia? Like them on Facebook and follow them on Twitter @IFCportlandia and use the hashtag #portlandia.