Carrie Is Dating a Tax Lawyer on Portlandia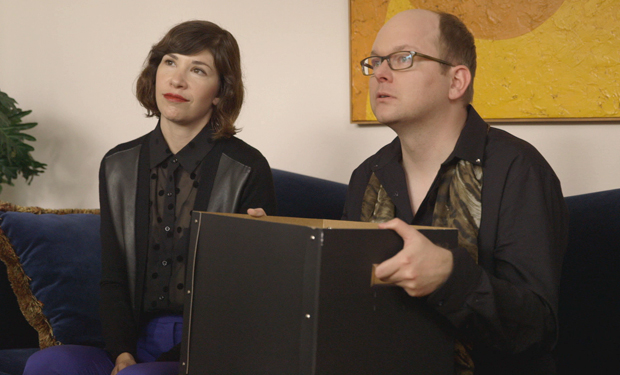 Posted by Melissa Locker on
We can all learn some valuable life lessons from Lauryn Hill, but most of all: Do your taxes. So when Carrie starts dating a tax lawyer on the next episode of Portlandia, her friends are cautiously optimistic that she can make it work with someone who is not a musician. After all passion is passion, whether it's for 1099 forms or songwriting. When things go a little wrong, though, her friends are there to stage an intervention.
video player loading
.
.
.
Find out if opposites attract in the new episode of Portlandia this Thursday at 10/9c and keep an eye out for guest stars, including Annie Clark (St. Vincent), Jello Biafra (Dead Kennedys) and Duff McKagan (Guns N' Roses, Velvet Revolver).
Want the latest news from Portlandia? Like them on Facebook and follow them on Twitter @IFCportlandia and use the hashtag #portlandia.