Carrie Brownstein Reveals the Greasy Details of Filming Portlandia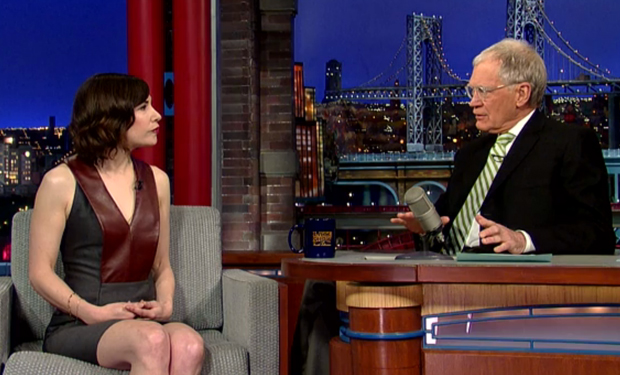 Posted by Melissa Locker on
Every year the city and citizens of Portland open their homes, bookstores, coffee shops, police cars, and parks so Portlandia can film their sketches. Portlandia wouldn't be possible without the kindness of the strangers and for that Portlandia fans across the globe will forever be grateful.
But do you ever wonder how Carrie really feels about shooting Portlandia in the homes of people who don't bother picking up their dirty underwear? Find out in this interview with David Letterman from last night's Late Show:
Want the latest news from Portlandia? Like them on Facebook and follow them on Twitter @IFCportlandia and use the hashtag #portlandia.
Portlandia airs on IFC on Thursdays at 10/9c