Portlandia: Doug and Claire Make a Big Commitment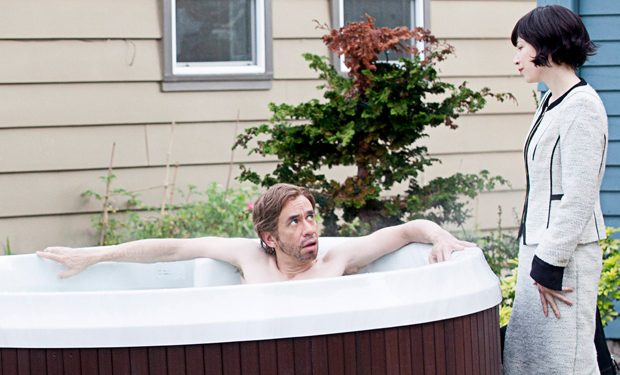 Posted by Melissa Locker on
In a brand-new clip from the upcoming fourth season of Portlandia, freewheeling, flannel-loving Doug (Fred Armisen) and career-oriented go-getter Claire (Carrie Brownstein) decide to finally make a big commitment to each other. No, they aren't getting hitched, but for better or worse, they are opening a joint checking account.
Like The Beatles said: Money can't buy me love, but money can buy you a hot tub.
video player loading
.
.
.
Want the latest news from Portlandia? Like them on Facebook and follow them on Twitter @IFCportlandia and use the hashtag #portlandia.
Portlandia returns to IFC on Thursday at 10/9c