The Citizens of Portlandia: Henry Cottrell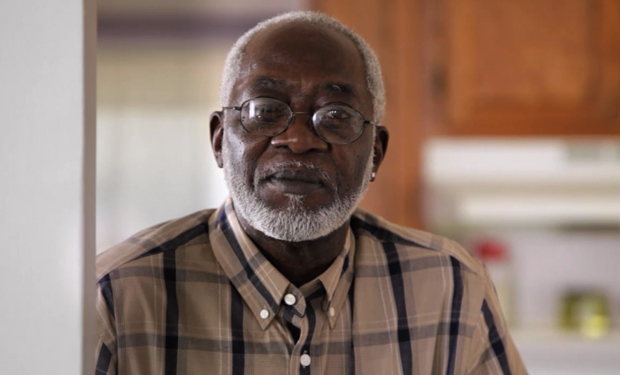 Posted by Melissa Locker on
Henry Cottrell, one of the Citizens of Portlandia, has been on three seasons of Portlandia so far, but the role he will always be remembered for is playing Ronald D. Moore, writer of Battlestar Galactica on "One Moore Episode." Cottrell's acting was so convincing that many people thought he really was Ronald D. Moore.
In fact, Cottrell is a retired and disabled vet and a fairly recent transplant from San Antonio Texas, who has been living in Portland for the last 3 1/2 years. When he's not acting, the retiree is "enjoying life, and enjoying being a part of the Portlandia family."
Want the latest news from Portlandia? Like them on Facebook and follow them on Twitter @IFCportlandia and use the hashtag #portlandia.
Portlandia returns to IFC on Thursday, February 27, 2014 at 10/9c