Learn to Crowdfund Your Baby and More with The Portlandia Activity Book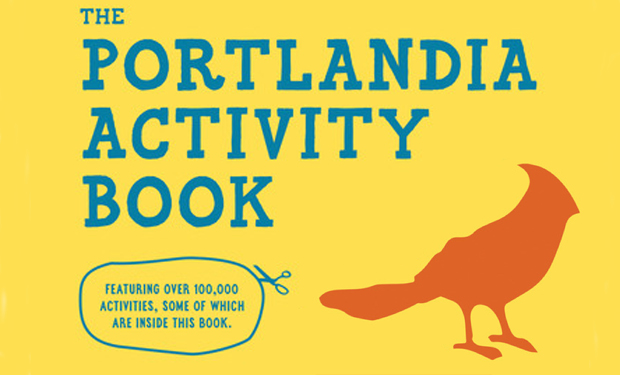 Posted by Melissa Locker on
To help you wile away the hours until Thursday, February 27 at 10/9c, when a new season of Portlandia appears on the horizon like a glimmer of sun after a month of grey overcast days, there's a new Portlandia Activity Book for your reading pleasure.
There you will find enough activities to get you through a year's worth of rainy days, including: How to Crowdfund Your Baby, Punk Paint By Numbers, Terrarium Foraging, and so much more. With pages unlike any you've seen before, this is the kind of book that you can be yourself around.
Pre-order the Portlandia Activity Book right here.
Want the latest news from Portlandia? Like them on Facebook and follow them on Twitter @IFCportlandia and use the hashtag #portlandia.
Portlandia returns to IFC on Thursday, February 27, 2014 at 10/9c