The Super Bowl is fast approaching (and we promise not to tell the Mayor if you root for Seattle), and if you like to celebrate men running into each other head first (we promise not to tell Candace and Toni), we have some tips to help you throwdown. Read 'em below, and then head over to Tailgate with Portlandia to watch all four parts of a web series starring Malcom and Kris.
1. Use Gluten-free Charcoal
Not only is it truly paleo-friendly, but it's also sensitive to those living without gluten.


Photo courtesy senk/Shutterstock
---
2. Sell Homemade, Eco-Friendly T-Shirts
video player loading
.
.
.
---
3. Build Your Own Firepit
---
4. BYOB: Bring Your Own Barista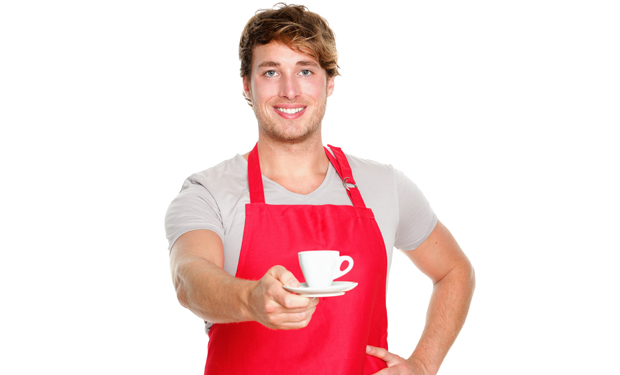 Photo courtesy Maridav/Shutterstock
---
5. Be Allergy Aware
video player loading
.
.
.
---
6. Meat-Free Barbecue
Try using apples, tempeh, organic straw or recycled yoga mats instead of animal products.


Photo courtesy Aleksandra Zaitseva/Shutterstock
---
7. Organic Meat Only
Not USDA Organic, not Oregon organic, but real Portland organic. Southeast Portland organic if you can get it.


Photo courtesy Jacek Chabraszewski/Shutterstock
---
8. Two Words: Fart Patio
video player loading
.
.
.
Want the latest news from Portlandia? Like them on Facebook and follow them on Twitter @IFCportlandia and use the hashtag #portlandia.
Portlandia returns to IFC on Thursday, February 27, 2014 at 10/9c