Fred Armisen Is "Ambiance Man" in New Web Series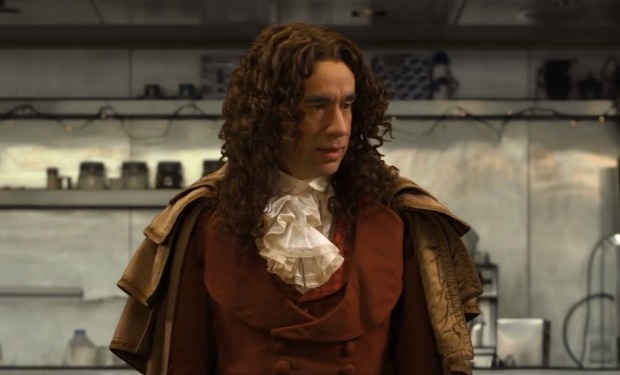 Posted by Melissa Locker on
Ever find yourself in need of changing a mood, but don't know what to do? Never fear, Ambiance Man is here.
Fred Armisen has played a lot of characters on Portlandia, but none with a super power like this. In MOCAtv's new YouTube web series, he plays a superhero with a knack for sprucing up a room. Ambiance Man knows exactly where to light a candle, what throw pillow goes where and how to adjust the lighting to improve any situation and he does it all in full-headed curly-haired wig and ascot.
Watch "Ambiance Man" Episode 1:
Watch "Ambiance Man" Episode 2:
Want the latest news from Portlandia? Like them on Facebook and follow them on Twitter @IFCportlandia and use the hashtag #portlandia.
Portlandia returns to IFC on Thursday, February 27, 2014 at 10/9c