Sparks Fly When Pearl Jam Meets Portlandia!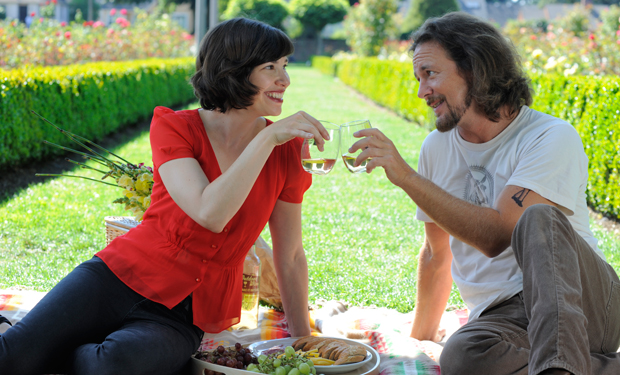 Posted by FIX Staff on
Today Seattle rockers Pearl Jam released their much-anticipated new album, Lightning Bolt. On the promotion trail, the band made a stop in Portlandia for an epic interview with Carrie Brownstein. We don't mean to brag, but we have the exclusive video. Watch it here.
Purchase Pearl Jam Lightning Bolt now!
Want the latest news from Portlandia? Like them on Facebook and follow them on Twitter @IFCportlandia and use the hashtag #portlandia.
Portlandia returns to IFC in early 2014