Government Shutdown? Portlandia Knows All About That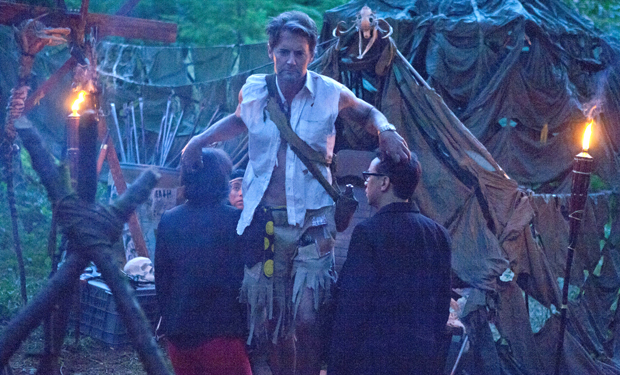 Posted by Melissa Locker on
The government shutdown is nothing new for residents of Portlandia. After the Mayor (Kyle MacLachlan) resigned due to a scandal involving an overworked laser printer, there was no one left to pay the power bills. An industrious Oregon power company customer service rep (Kumail Nanjiani) had no choice but to shut down the city's power grid, causing utter chaos. To avoid that again, we may need to send Candace to Washington.
Or perhaps Bill Hader should take the government on a walkabout to think about what they've done:
video player loading
.
.
.
Want the latest news from Portlandia? Like them on Facebook and follow them on Twitter @IFCportlandia and use the hashtag #portlandia.
Portlandia returns to IFC in early 2014