Game of Thrones-Inspired Weddings Are OVER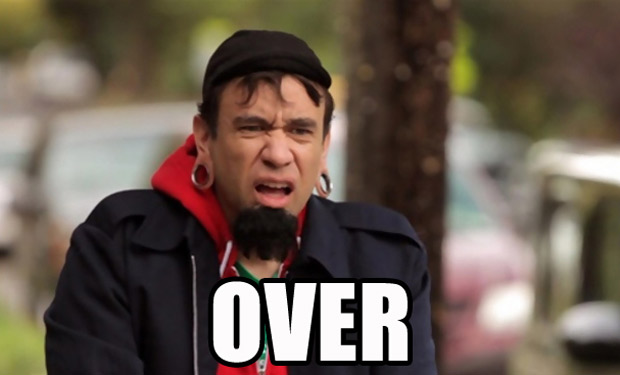 Posted by Jenny McCoy on
Sean Parker spent ten million dollars on his Game of Thrones-inspired wedding, and you know what that means. Ten million dollar Game of Thrones weddings are OVER.
Well, Sean, it is cool that you invited our mayor.
And it's also cool that you realize that a wedding, like just about everything (including this blog post), is an art project.
And it's definitely cool that you're pro-Game of Thrones. Us too.
Okay, fine. Sean, you had a pretty cool wedding.