SNL's Bill Hader comes to Portlandia for the season finale Friday at 10/9c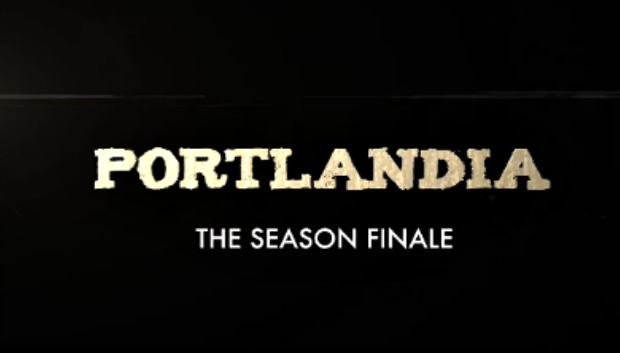 Posted by Melissa Locker on
We knew it was going to happen. It was expected. That doesn't mean we're not thrilled to see Saturday Night Live's Bill Hader making a guest appearance on Portlandia's season finale, which airs this Friday at 10/9c.
In this trailer for the Portlandia season finale, the show pays homage to "Lost," which is no Battlestar Galactica, but is still one of the best shows around. In Portlandia's finale, chaos ensues when the city's electricity bill is not paid and the whole town is left in complete darkness after the Mayor (Kyle MacLachlan) resigns. All of Portlandia's favorite characters are forced to embark on a journey to get through the blackout and restore order. Leading the pack is a mysterious Aussie visitor to Pete and Nance's new bed and breakfast named, Mr. Birdman (Bill Hader).
Watch the trailer for the very dramatic season finale of Portlandia and be sure to tune in on Friday at 10/9c:
video player loading
.
.
.
Want the latest news from Portlandia? Like them on Facebook and follow them on Twitter@IFCportlandia and use the hashtag #portlandia.
Portlandia airs on IFC on Fridays at 10/9c