Portlandia: Meet the Director Jonathan Krisel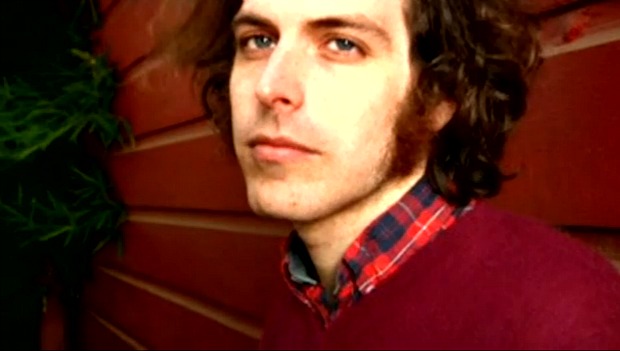 Posted by Melissa Locker on
We'd like you to meet someone. Actually, we'd like you to meet a lot of people. That's why we are kicking off a new series that takes you behind the scenes of everyone's favorite sketch comedy show and introduces you to the people who help make each episode of Portlandia from idea to what you see on your television screen. Up first is director Jonathan Krisel.
In addition to being Portlandia's director, Jonathan helps write the series that he co-created with Fred Armisen and Carrie Brownstein. You may also recognize him from a few turns in front of the camera as well, for example when he played a VJ during the season three premiere when Spyke and Iris joined forces with a gang of former MTV stars to take back MTV from the Tweens. Jonathan has an illustrious resume featuring stints at Tim and Eric's Awesome Show, making films for FunnyorDie and directing digital shorts for Saturday Night Live. He now uses his prodigious talents on the set of Portlandia where he works tirelessly to make it the funniest sketch comedy show around.
So with no further ado, Meet the Director Jonathan Krisel:
video player loading
.
.
.
Want the latest news from Portlandia? Like them on Facebook and follow them on Twitter@IFCportlandia and use the hashtag #portlandia.
Portlandia airs on IFC on Fridays at 10/9c