Kumail Tours Portlandia: Going steam punk in Portlandia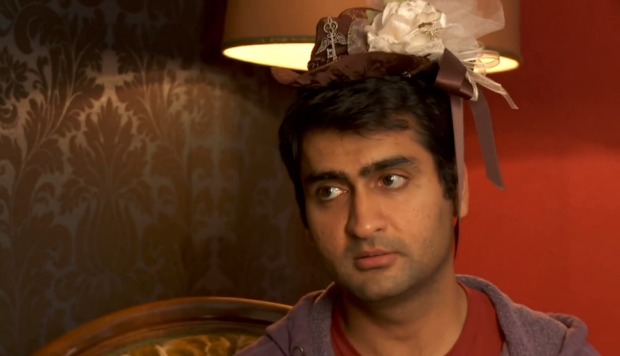 Posted by Melissa Locker on
If your geography is up to snuff, you probably know that Portlandia is located on the west coast of the United States. But did you also know that it's also located in the "Wild Wild West"? While not all of Portlandia's residents live in the strange steampunk world where science fiction meets steam-powered machines in a Western frontier world, some do. In the latest installment of Kumail Tours Portlandia, we send Kumail back to the 19th century as dreamed up by the visionaries of Portland's Rose City Steampunk Society. A lot of hats are involved as Kumail makes the realization that steampunks are a lot like frat boys. Sort of.
You should probably watch as Kumail goes full steampunk and then tune in for a new episode of Portlandia as season three continues on Friday at 10/9c: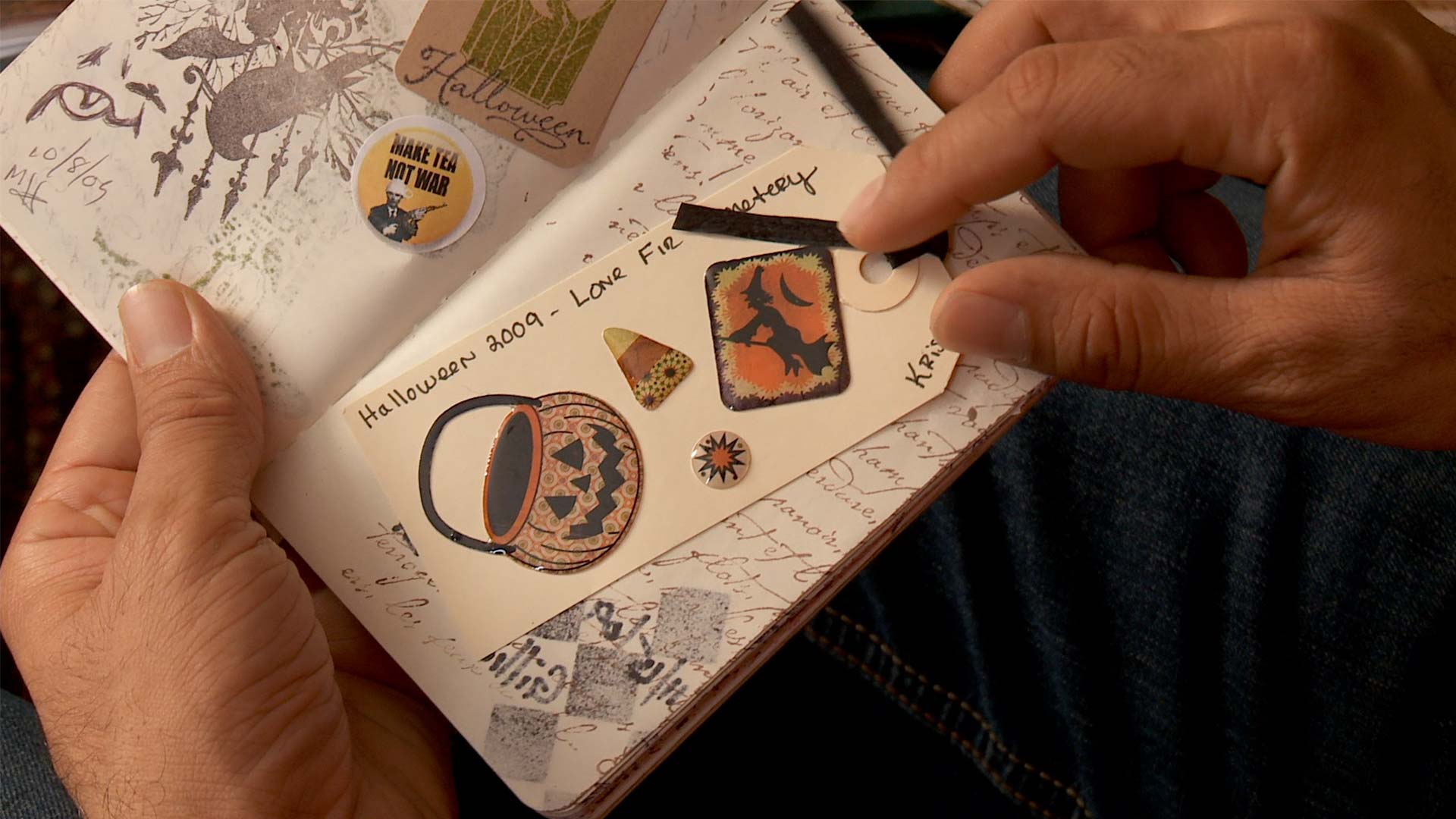 video player loading
.
.
.
Want the latest news from Portlandia? Like them on Facebook and follow them on Twitter@ifcPortlandia and use the hashtag #portlandia.
Portlandia airs on IFC on Fridays at 10/9c