Kumail goes to Portland's Voodoo Doughnuts
Posted by Melissa Locker on
[Spoiler Alert: You're going to want doughnuts when you finish watching this installment of Kumail Tours Portlandia]
Whenever people head to Portland, they first go pick up Portlandia: A Guide for Visitors and then they head straight to Voodoo Doughnuts. When the now world-famous doughnut shop was started by local legend and former mayoral candidate Tres Shannon, they had weird hours and even weirder doughnut flavors. Like, really weird. Like Nyquil-filled doughnut weird. While the FDA put the kibosh on that particular concoction, Voodoo Doughnut there are still a lot of crazy, delicious and crazy delicious doughnuts to try. Watch as Kumail and Portlandia extra extraordinaire Henry sit down with Tres to try all the doughnuts and be sure to tune in for a brand new episode of Portlandia on Friday at 10/9c: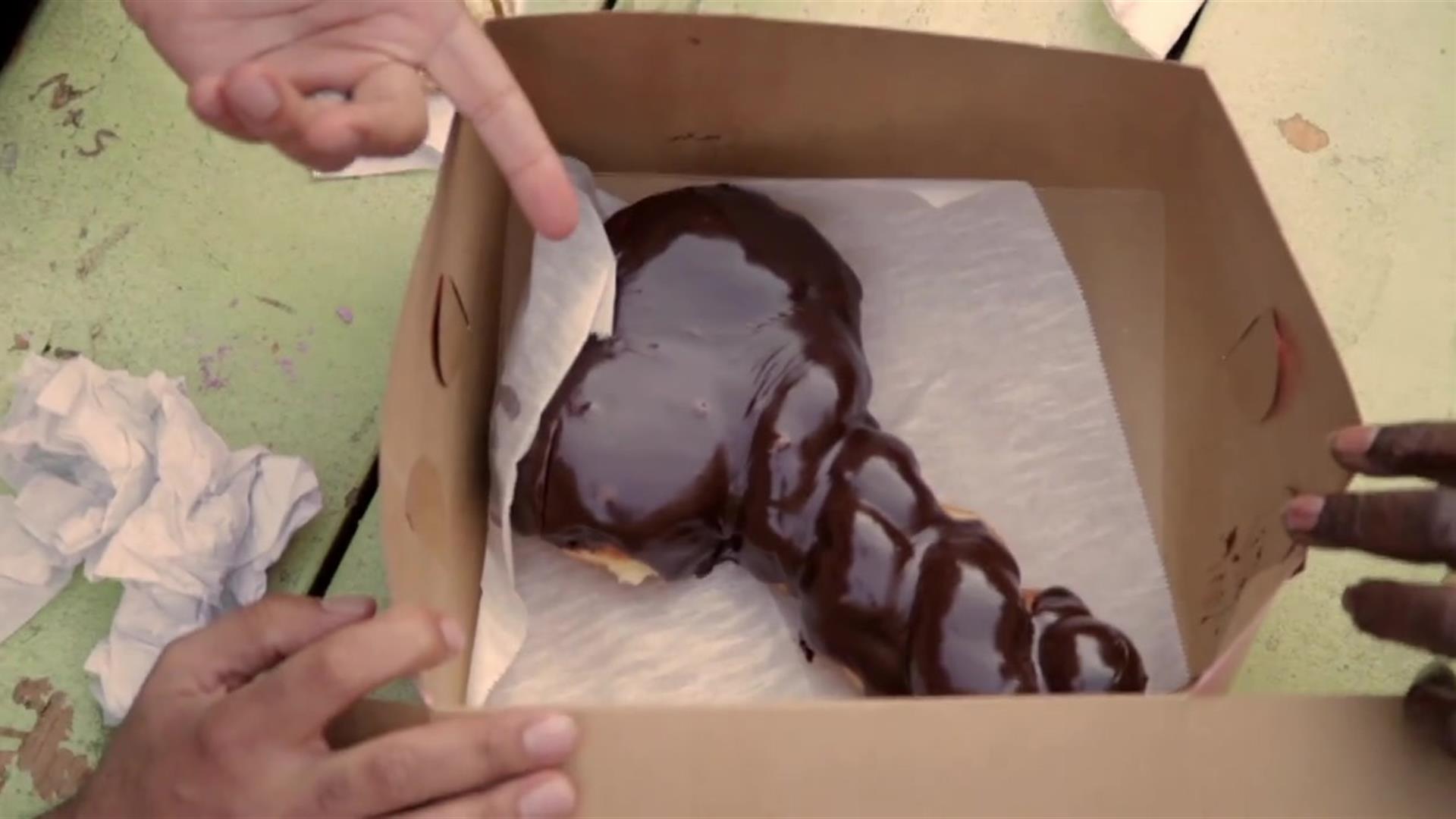 video player loading
.
.
.
Want the latest news from Portlandia? Like them on Facebook and follow them on Twitter@IFCportlandia and use the hashtag #portlandia.
Portlandia airs on IFC on Fridays at 10/9c