It's a reverse "Stand & Deliver" in the latest clip from Portlandia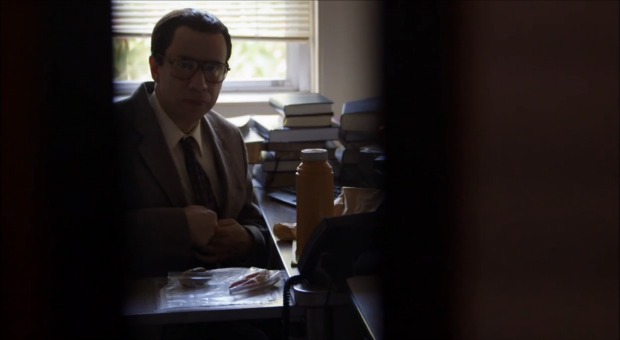 Posted by Melissa Locker on
We all know the cinematic trope: A teacher comes to a school and inspires his students not just to academic success, but to greatness and fulfillment and a better life. That story arc has created some of the most memorable movie moments from the students in "Dead Poets Society" standing on their desks and declaring "O Captain, My Captain!" or Edward James Olmos delivering a stirring speech to his students in "Stand And Deliver." In this new clip from Portlandia, however, we see that sometimes it's not the teachers who inspire change, it's the students. Especially when it comes to progressive, practical students who just can't stomach watching their sad sack teacher flounder in the trenches and eating limp American cheese sandwiches alone at their desk. Aim higher! Study marketing!
Watch this clip and be inspired to make change in someone else's life and be sure to tune in for the season finale of Portlandia on Friday at 10/9c:
video player loading
.
.
.
Want the latest news from Portlandia? Like them on Facebook and follow them on Twitter@IFCportlandia and use the hashtag #portlandia.
Portlandia airs on IFC on Fridays at 10/9c