Watch Portlandia Live with Fred Armisen, Carrie Brownstein & Jonathan Krisel tonight on TimesTalks!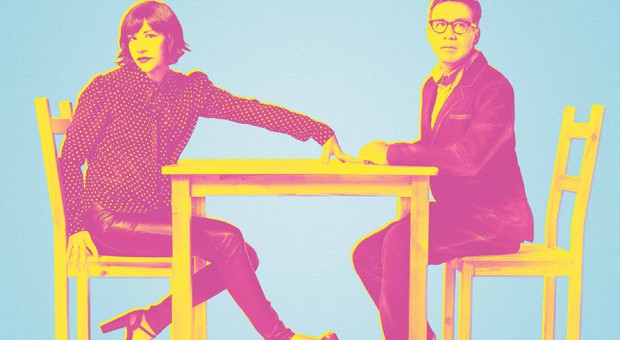 Posted by Melissa Locker on
Portlandia is invading New York City tonight. The show's creators and stars Fred Armisen and Carrie Brownstein and director Jonathan Krisel are taking part in a TimesTalks tonight at 6:30pm ET with moderator Dave Itzkoff, the culture critic for The New York Times. Spending the evening talking about Portlandia and all it's wonderfully wacky residents, extra special guest stars and hilarious story arcs with Fred, Carrie and Jonathan sounds great, right? Unfortunately everyone else though so too, and the event sold out a lot faster than those vagina pillows over at Women and Women First.
Luckily, the New York Times is streaming the Times Talk, so whether you are in Portland or New York or studying the recycling practices of the manatee, you can watch tonight's Times Talk. It's free and open to anyone with an internet connection. Tune in here at 6:30 PM ET and be sure to watch a new episode of Portlandia on Friday at 10/9c.
Want the latest news from Portlandia? Like them on Facebook and follow them on Twitter@ifcPortlandia and use the hashtag #portlandia.
Portlandia airs on IFC on Fridays at 10/9c