Kumail Nanjiani visits Portlandia's tiniest house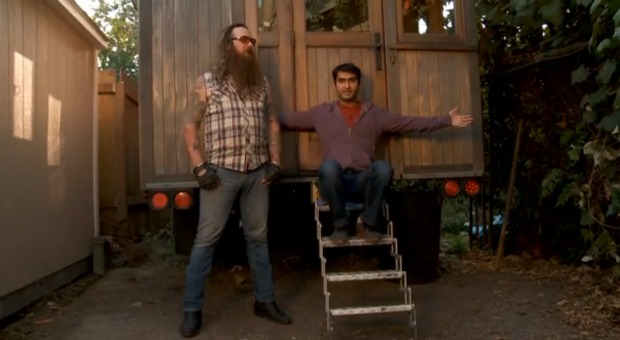 Posted by Melissa Locker on
During his travelogue series, Kumail Tours Portlandia, comic and Portlandia's resident customer service expert, Kumail Nanjiani, has seen a lot of hot spots around the city of Portland, including a home for wayward chickens, a tattoo parlor and, of course, a certain feminist bookstore. But during this installment, Kumail — and his able assistant Jedadiah Aaker– finds what he believes to be the geographical, emotional and spiritual heart of the city of Portland. So what lies at the very heart of Portlandia? A very tiny house.
Watch as Kumail finds out what life in a tiny house is like and be sure to tune in to a new episode of Portlandia on Friday at 10/9c: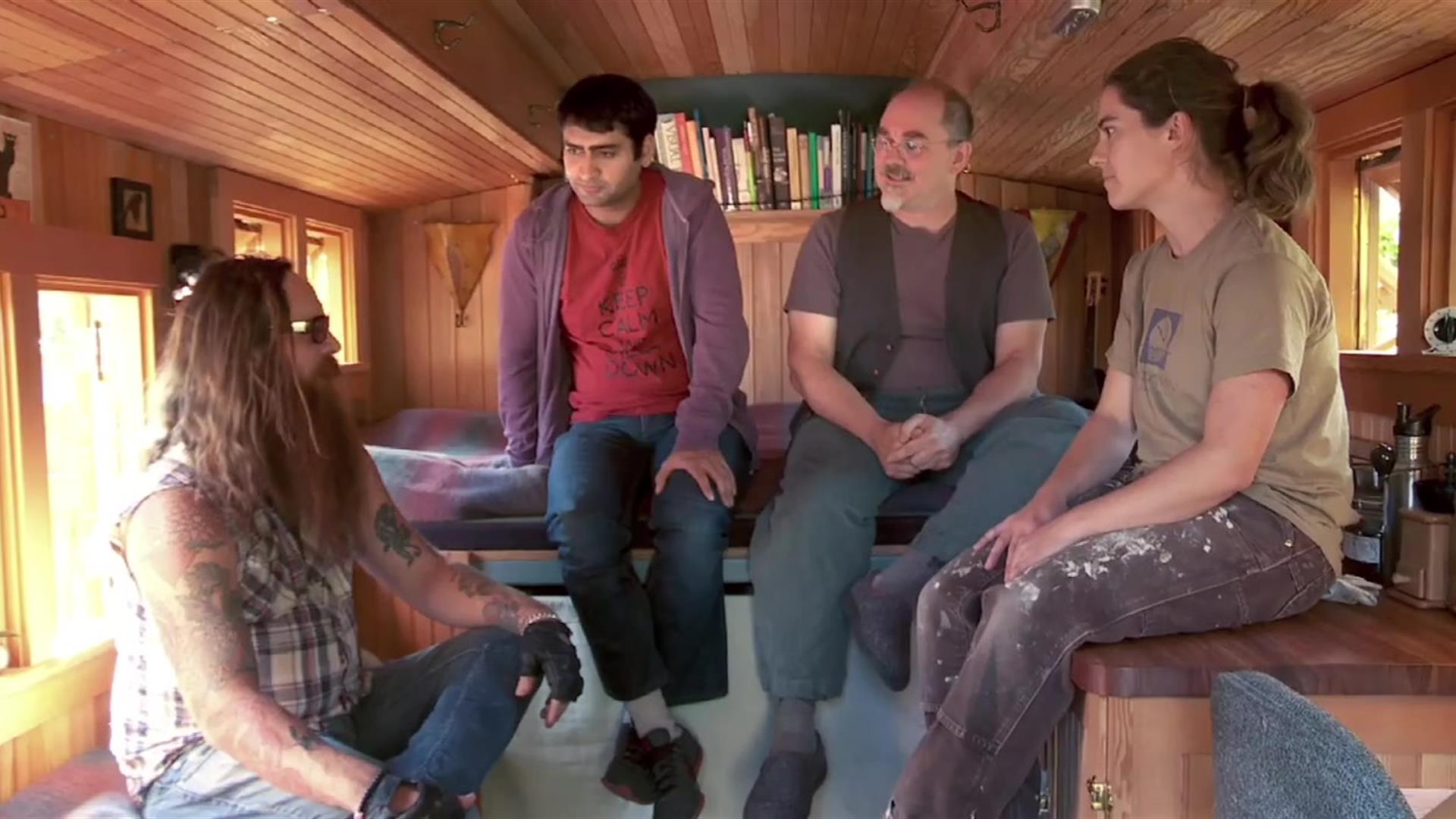 video player loading
.
.
.
Want the latest news from Portlandia? Like them on Facebook and follow them on Twitter@ifcPortlandia and use the hashtag #portlandia.
Portlandia airs on IFC on Fridays at 10/9c