Kumail tours Portlandia's vegan strip club (for work, really)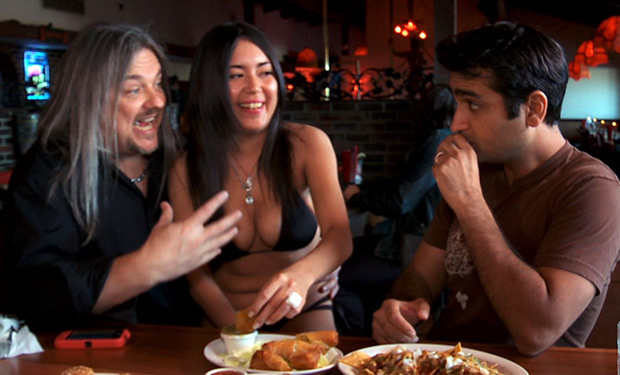 Posted by Melissa Locker on
Poor Kumail Nanjiani. While he was touring Portlandia he had no choice but to swing by the city's famed vegan strip clubs. What, your city doesn't cater to those who like a little vegan food with their naked ladies? While Kumail put off the inevitable trip to the nexus of vegetarian eating and lap dances for as long as he could, no tour of Portlandia would be complete without at least one visit to the mecca of non-carnivorous carnal delights. In the latest installment of Kumail Tours Portlandia, Kumail boldly goes where many men have gone before. Sorry, Kumail's mom, but we made him do it!
Watch as Kumail eats healthy with naked women and be sure to tune in to a new episode of Portlandia on Friday at 10/9c: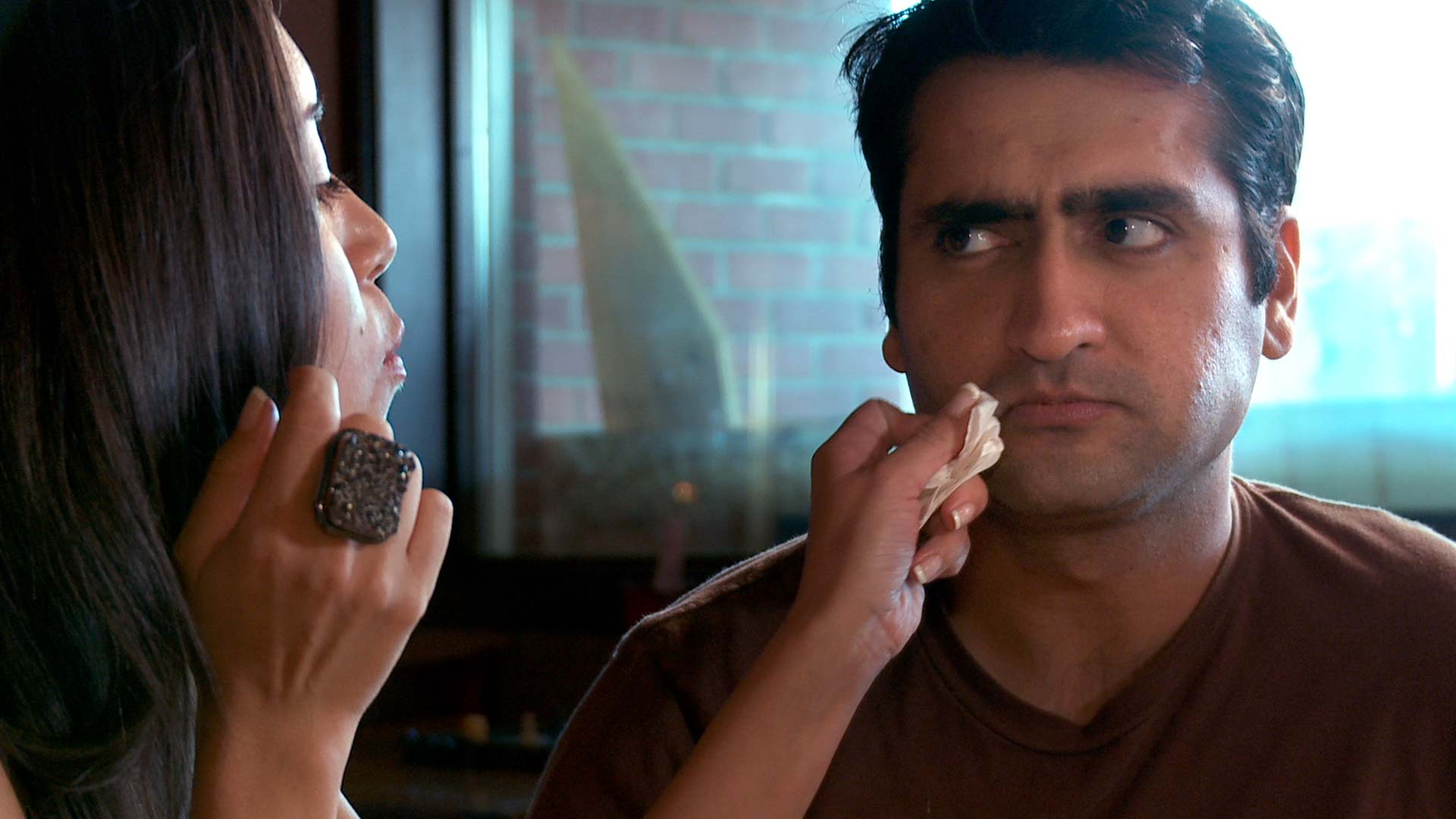 video player loading
.
.
.
Want the latest news from Portlandia? Like them on Facebook and follow them on Twitter@ifcPortlandia and use the hashtag #portlandia.
Portlandia airs on IFC on Fridays at 10/9c