Contrary to popular opinion, Kumail Nanjiani does not sit around thinking about going back to the womb. That does not stop him from giving a float tank a try in the latest installment of Kumail Tours Portlandia.
In this episode, Kumail decides to give floating in a salty sensory deprivation tank a whirl, despite the fact that the owner of the establishment tells Kumail that he will see swirling nebulas and gorillas on surfboards while sitting alone and suspended in a tank of salty water. After all, when you're in Portlandia you may as well do as the Portlandians, right? Besides, it's his job. So watch Kumail as he goes to Float On in Portland, Or., and finds out that getting in a salty sensory deprivation tanks sometimes means seeing a dog with your mom's eyes
Watch as Kumail continues his tour of Portlandia and tune in for a new episode of Portlandia on Friday at 10/9c: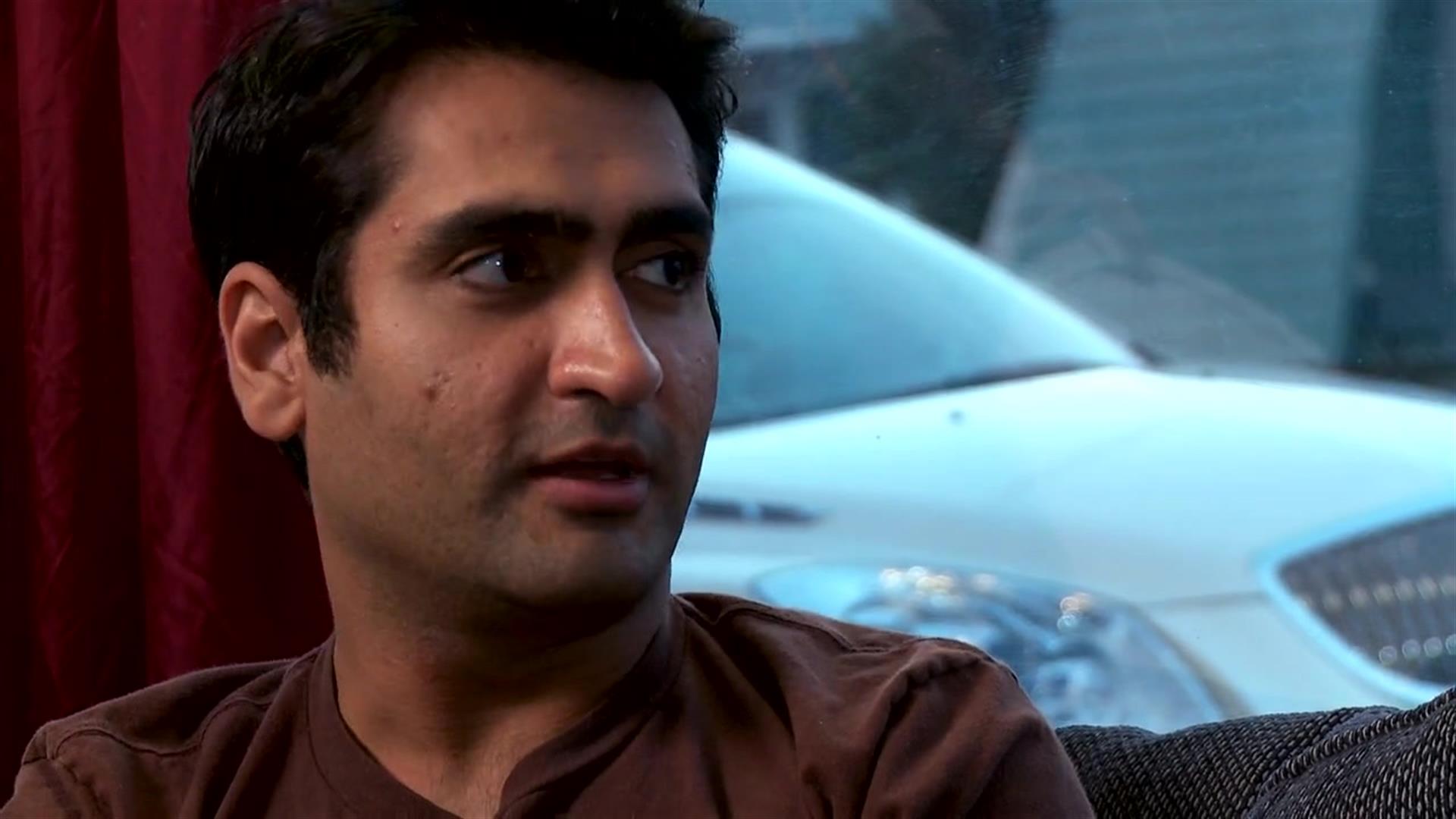 video player loading
.
.
.
Want the latest news from Portlandia? Like them on Facebook and follow them on Twitter@ifcPortlandia and use the hashtag #portlandia.
Portlandia airs on IFC on Fridays at 10/9c