Take Kumail Nanjiani's guided tour of Portlandia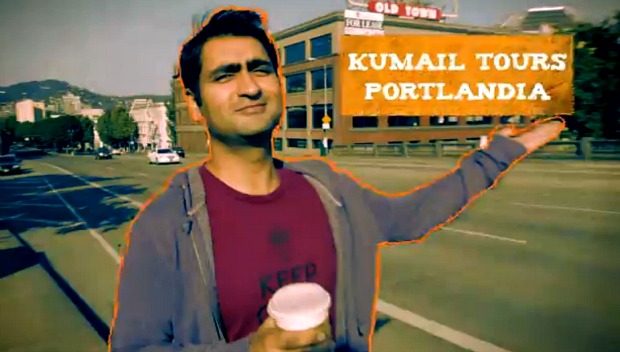 Posted by Melissa Locker on
Portlandia is coming back to IFC this Friday, December 14th, when Winter in Portlandia airs at 10:30/9:30c. But we know that fans of Fred Armisen's and Carrie Brownstein's sketch comedy show always want more, not because they are greedy, but because belly laughing is good for the abs and in this holiday season stuffed with Christmas cookies, Hanukkah gelt, solstice stuffing and Kwanzaa harvest treats we all need to laugh as much as possible. So as we lead up to the premiere of season three of Portlandia, which kicks off Friday, January 4th at 10/9c, we are going on a tour of Portlandia with everyone's favorite comedian and cell phone sales clerk, Kumail Nanjiani. In the series Kumail will visit some of the locations used by Portlandia. First stop? The feminist bookstore a.k.a. In Other Words Feminist Community Center located in Northeast Portland.
Have you ever wanted to hear Kumail Nanjiani talk about sperm retention and vagina candles? Or perhaps you just like to laugh? Yeah? Well then this video is for you: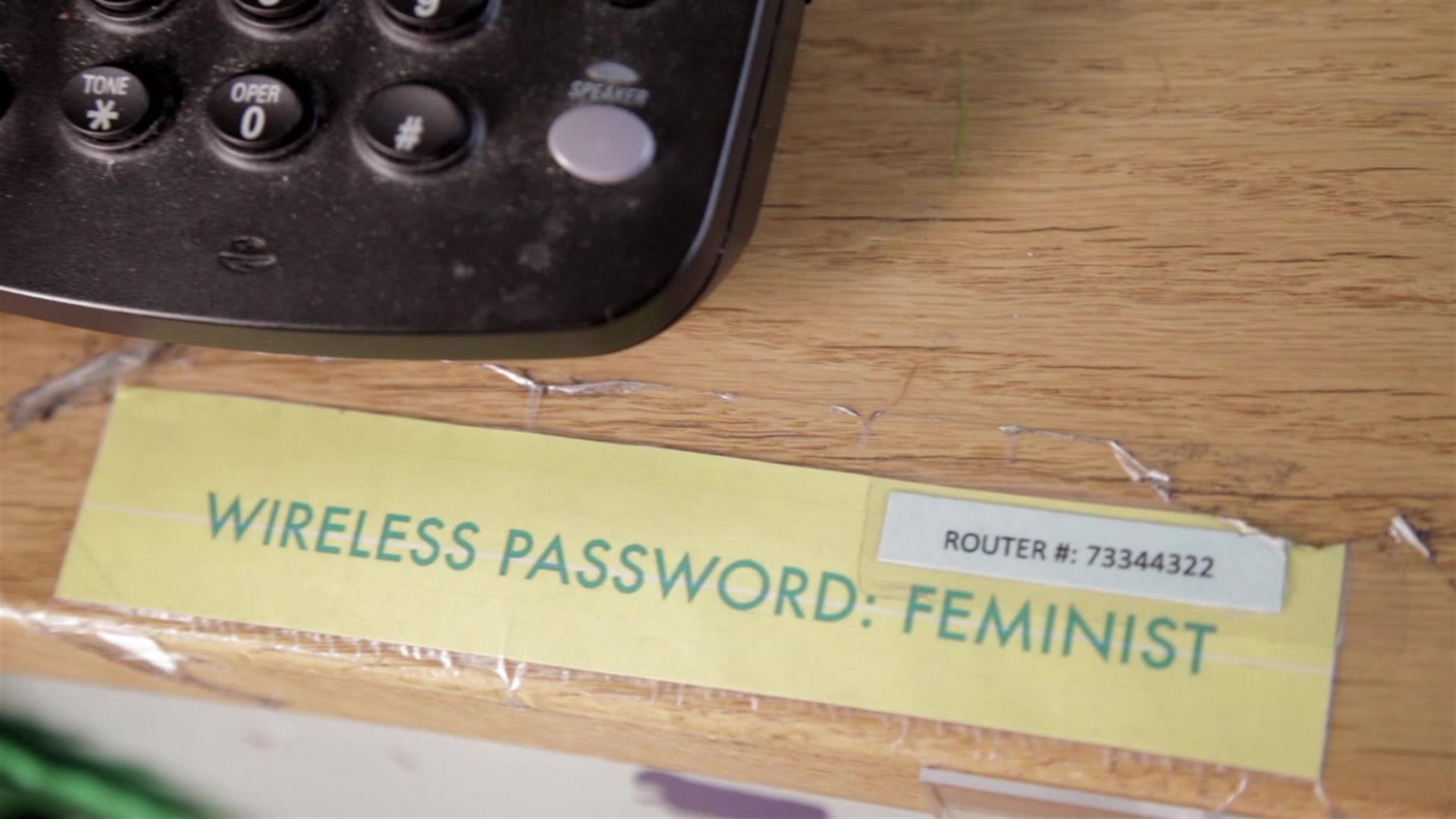 video player loading
.
.
.
Want the latest news from Portlandia? Like them on Facebook and follow them on Twitter@ifcPortlandia and use the hashtag #portlandia.
Portlandia returns to IFC with Winter in Portlandia on Friday, December 14th at 10:30/9:30c