Kumail Nanjiani Tours Portlandia's Piercing Parlors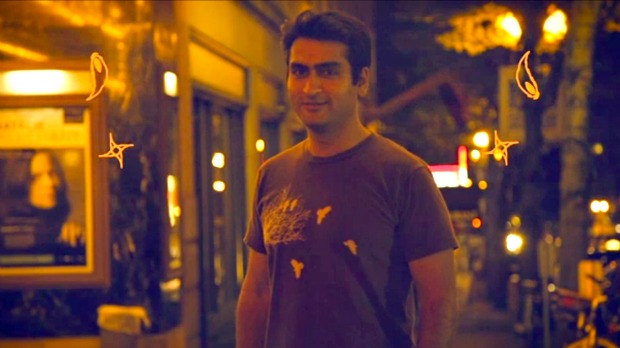 Posted by Melissa Locker on
Watch this video right now. Well, only if you like to laugh out loud in your cubicle and potentially draw attention to your diminished workplace productivity. But hey, it's the holidays, we're all allowed a little goofing off. It's a law! Besides how else are you going to get your Portlandia fix until the new season of Portlandia kicks off on Friday, Jan. 4th at 10/9c? So ask yourself, are you into that laughing thing? If so, pour yourself a glass of eggnog and watch this installment of Kumail Tours Portlandia. In this episode, our favorite menu lobsterate-er, Kumail Nanjiani, heads to the piercing parlor in the company of Portlandia's finest elder statesman, Ellen Bloodworth, who stole scenes as an elderly library patron in season one and as the adult babysitter in season two. They both learn quite a bit about the art of inking and the male anatomy.
Watch as Kumail finds out exactly where you can stick a ring in Portlandia:
Want the latest news from Portlandia? Like them on Facebook and follow them on Twitter@ifcPortlandia and use the hashtag #portlandia.
Portlandia returns to IFC on Friday, January 4th at 10/9c