The Portlandia Brunch Special airs tonight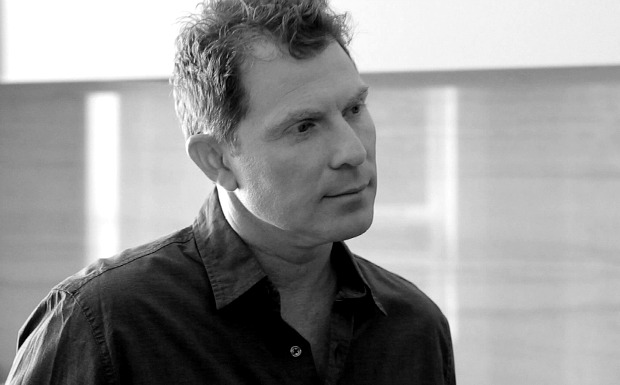 Posted by Melissa Locker on
So hey, whatcha doing tonight? Putting birds on things? Pickling stuff? Making artisanal knots? Getting the gear? Oh cacao! We know what you're doing tonight! You are watching the Portlandia Brunch Special when it airs tonight at 11/10c. And of course you are tuning in early for the Mixtape Marathon starting at 6 p.m. ET, right? I mean, why wouldn't you want to watch your eight favorite episodes of the Emmy nominated sketch comedy show?
While we wait for the third season of Portlandia to grace our little channel, Fred Armisen, Carrie Brownstein, Mayor Kyle Maclachlan and more are back in the director's cut of Brunch Village. Last season's finale featured Fred, Carrie, The Mayor, Peter, Nance and a bunch of your favorite Portlandia denizens waiting in line for the city's most popular brunch spot and its world famous marionberry pancakes, along with a memorable appearance by Tim Robbins. The Brunch Special promises an extended look at the adventures of brunch seekers in Portlandia plus behind-the-scenes videos with the Fred and Carrie along with director Jonathan Krisel.
Watch this clip where Jonathan Krisel shows the extent he will go for his craft (which completely explains why he was nominated for an Emmy for outstanding direction) and that other guy? Yeah, that's celebrity chef Bobby Flay:
video player loading
.
.
.
Want the latest news from Portlandia? Like them on Facebook and follow them on Twitter@ifcPortlandia and use the hashtag #portlandia.
Portlandia returns to IFC tonight with the Mixtape Marathon from 6 – 10 p.m. ET; followed by the Brunch Special at 11/10c