Portlandia Behind the Scenes: Brunch Village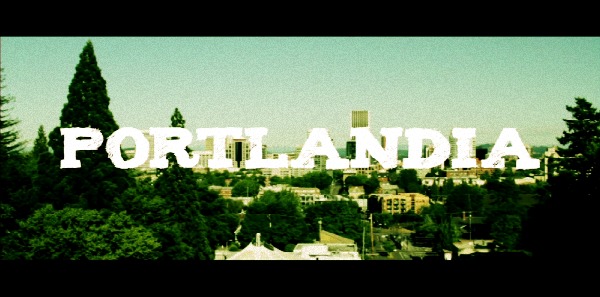 Posted by Melissa Locker on
There are a lot of things to love about "Portlandia." In fact, we only have one gripe: what does it take to get brunch in this town? In the season finale of everyone's favorite sketch comedy show, Fred and Carrie and Peter and Nance find themselves waiting in line for the city's most popular brunch spot and its world famous marion berry pancakes. In this behind-the-scenes video, the show's stars and creators Fred Armisen and Carrie Brownstein and director Jonathan Krisel tell us about the genesis of the scene and just what it is about brunch:
video player loading
.
.
.
Want the latest news from Portlandia? Like us on Facebook and follow us on @IFCportlandia and use the hashtag #Portlandia.