In "Portlandia" brunch is serious business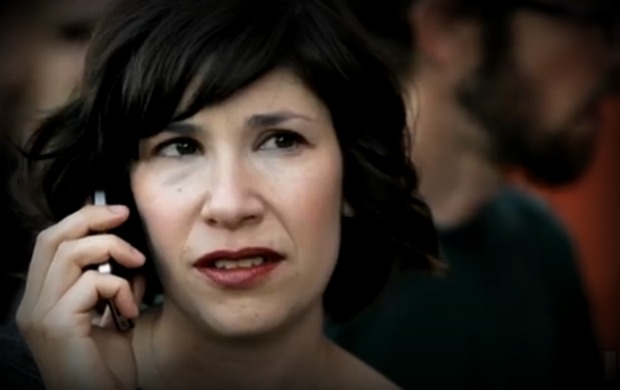 Posted by Melissa Locker on
During season two of "Portlandia," Fred Armisen and Carrie Brownstein have done a lot for the city and the Mayor (Kyle Maclachlan). They redesigned the police uniforms (with St. Vincent!), they made sure there would be no Olympics in their town. Plus, don't forget all the favors the dynamic duo did for the Mayor last season. (Baseball tryouts, anyone?). The Mayor knows he owes them a debt of gratitude and what better way to make good on an IOU than with celebratory brunch? There's just one problem, the restaurant is very popular and the Mayor is a wee bit late. Watch this clip from the season finale of "Portlandia":
video player loading
.
.
.
Want the latest news from Portlandia? Like us on Facebook and follow us on @IFCportlandia and use the hashtag #Portlandia.