"Portlandia": Nina gets Lance to join Facebook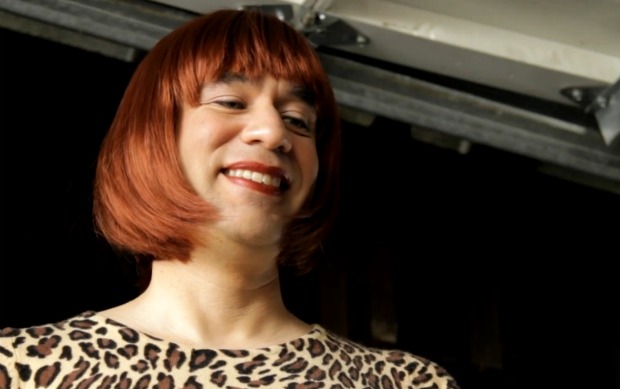 Posted by Melissa Locker on
We have a Facebook page. You have a Facebook page. Let's be friends! It's only natural. So when Nina a.k.a. Fred Armisen in a wig and lipstick wants to tell all her Facebook friends that she's in a committed relationship with Lance a.k.a. Carrie Brownstein in a mustache and a voice modulator, she has to convince Lance to sign up for an account. Luckily Lance is willing to do almost anything for one of Nina's trademark toothy grins. Watch this clip from this Friday's new episode of "Portlandia" and then tune in at 10/9 c.
video player loading
.
.
.
Want the latest news from Portlandia? Like us on Facebook and follow us on @IFCportlandia and use the hashtag #Portlandia.
"Portlandia" airs on IFC on Fridays at 10/9c