Portlandia: Help fund a new video on Kickstarter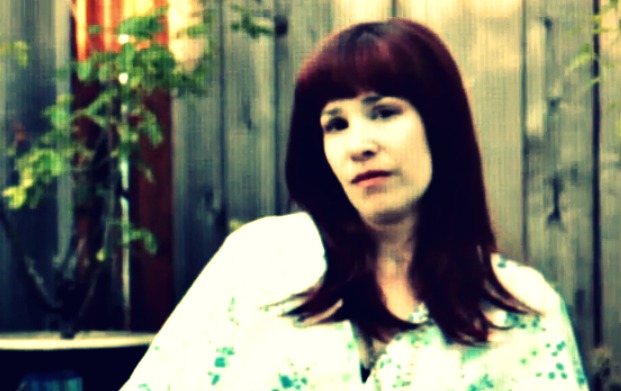 Posted by Melissa Locker on
What did independent performance art projects, documentaries on obscure rock stars, soon-to-be iconic board games and brilliant cat-oriented straight-to-DVD miniseries do before Kickstarter.com? Luckily we don't have to imagine a world where true believers in The Adventures of Vampire Kitty and Space Bat can't micro-finance their favorite comic. The denizens of the world of Portlandia are using Kickstarter, too. In this clip from the all new episode that airs on Friday at 10/9c Carrie Brownstein's Jayde (you know, from your favorite band "jayde speaks Sevyn") takes to Kickstarter to help fund her new video. She enlists the help of director Gahvin Quin (Fred Armisen in a delightful wig) to make a video plea to help raise money in the name of art. Want to see more? Tune in on Friday:
video player loading
.
.
.
Want the latest news from Portlandia? Like us on Facebook and follow us on @IFCportlandia and use the hashtag #Portlandia.
"Portlandia" airs on IFC on Fridays at 10/9c