Kristen Wiig stops by this week's Portlandia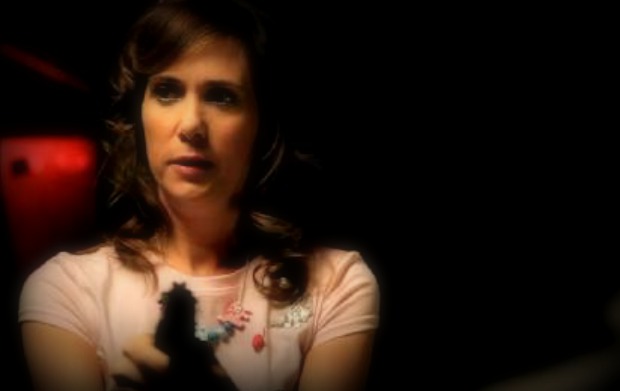 Posted by Melissa Locker on
This Friday at 10/9 c, you are going to discover your new favorite band: Catnapped. The group blends iconic rock outfits (white jumpsuits!), hair (Flock of Seagulls wishes they were this cool), and instruments with one very special twist: Kevin. Kevin is a cat who really gets it. He joined Fred Armisen's and Carrie Brownstein's burgeoning rock group when they were struggling to make themselves stand out in a sea of same old same old bands. The addition of Kevin –who we should mention is a cat, even though musical talent is not species-ist — and his incomparable synthesis of LOL cats and punk, brought the band instant fame and viral notoriety. It also brought them a very ardent fan in the form of Saturday Night Live/"Bridesmaids" star Kristen Wiig who would do anything to make sure the band stayed close to home. This feline fronted group only plays in Portlandia, so you have to tune in to IFC on Friday to hear more of their trailblazing sound.
video player loading
.
.
.
Want the latest news from Portlandia? Like us on Facebook and follow us on @IFCportlandia and use the hashtag #Portlandia.
"Portlandia" airs on IFC on Fridays at 10/9c