Fred and Carrie Present: "Portlandia" Playlists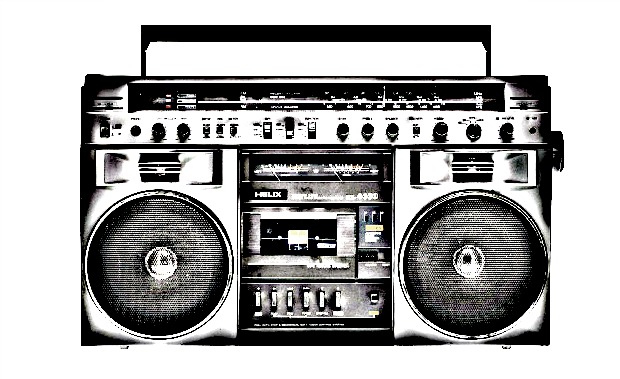 Posted by Melissa Locker on
We're going to risk revealing our inner hippie by saying: "Hey man, is that Freedom Rock?" We'll try to resurrect any remaining semblance of cool now by saying, nope, it's a "Portlandia" playlist. In fact, it's two playlists, one curated by Fred Armisen and one chosen by Carrie Brownstein. The song choices are an eclectic mix from two diehard music fans who are also renowned musicians (Wild Flag, anyone?) and recognize a great song when they hear it. Fred's favorite songs include The Bangles, Prince, Dirty Projectors, and Kurt Vile. Carrie's list features Television's "Days," old school Portland rockers The Wipers, Crystal Stilts "Shake the Shackles" and, of course, The Clash.
Head on over to Spotify to listen to Songs That Fred Loves! and then to Songs That Carrie Loves. Then when your friends ask, is that a "Portlandia" playlist, man? Yeah, well turn it up, man!
So now that you have Fred and Carrie's favorite songs, we have to ask: Want to come to their DJ night?
video player loading
.
.
.
Want the latest news from Fred and Carrie? Like us on Facebook and follow us on @IFCportlandia and use the hashtag #Portlandia.
"Portlandia" airs on IFC on Fridays at 10/9c