Watch the Battlestar Galactica inspired "Portlandia" episode right now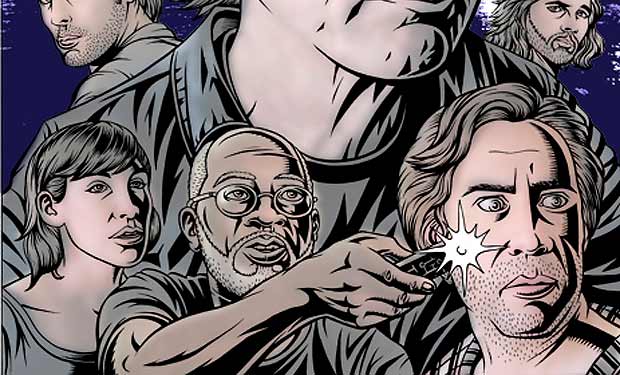 Posted by Melissa Locker on
Just when you thought that had opened all your gifts, "Portlandia" has one "moore" for you. We were so excited for the second season of everyone's favorite comedy, and we weren't dealing with the anticipation very well. It was effecting our sleep, it was effecting our work. We were staying up nights, chewing our nails, twiddling our thumbs, biding our time. Then we just couldn't take the waiting any more. So we released a clip from the second season on our Facebook page. But not just any clip, we chose a scene from the Battlestar Galactica-inspired "One Moore Episode." The clip was great, right? But it wasn't enough! So after we got 150,000 likes on Facebook, we released the entire episode. Yep, one whole episode from season two of "Portlandia" is now available for your viewing pleasure. But only for a limited time, because the new season starts on Friday, so watch it now!
Here is "One Moore Episode":
video player loading
.
.
.
Want the latest news from the wonderful world of Portlandia? Like us on Facebook and follow us on @IFCportlandia and use the hashtag #Portlandia.
The second season of "Portlandia" starts Friday at 10 p.m. ET