Portlandia the Tour swings through Seattle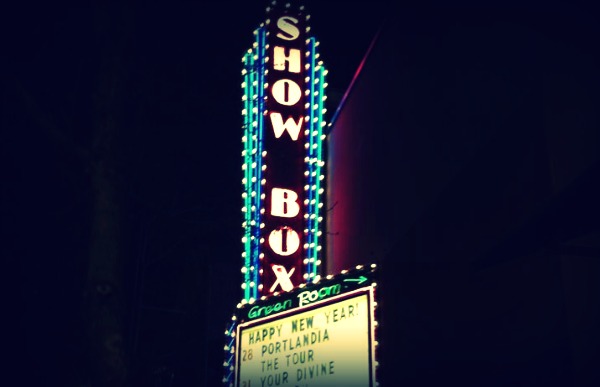 Posted by Melissa Locker on
Last week, Portlandia the Tour stopped in the Emerald City of Seattle where stars Fred Armisen and Carrie Brownstein regaled a sold-out crowd at the Showbox with stories, music, and sneak peeks of season two of "Portlandia." Fred and Carrie brought along some friends to help entertain the crowd, including Portlandia's openly reggae mayor Kyle Machlachlan and local Seattle hero sex columnist and It Gets Better Project founder Dan Savage. Obviously, you're going to want to watch that right? Here are some highlights from the show:
video player loading
.
.
.
Want the latest news from the land of "Portlandia"? Like us on Facebook and follow us on @IFCportlandia and use the hashtag #Portlandia.
The second season of "Portlandia" begins Friday at 10/9c