In Portlandia politeness wins and also loses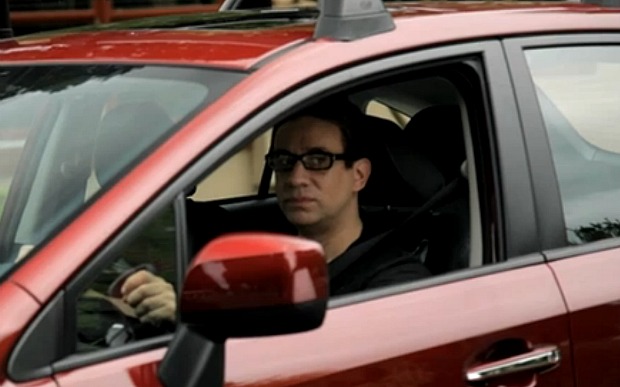 Posted by Melissa Locker on
People use a lot of words to describe the denizens of "Portlandia." They are quirky, conscientious, environmentally aware, hypoallergenic, outdoorsy, concerned about dog welfare, foodies, into pickling and knots and birds and cacao and Battlestar Galactica. They are many many things, but first and foremost they are very polite. Extremely polite. Overwhelmingly polite. Watch the clip below as Fred Armisen and Carrie Brownstein illustrate this trait. Please note: This is a cautionary tale, not an example of good behavior:
video player loading
.
.
.
Want the latest news from Fred and Carrie? Like us on Facebook and follow us on @IFCportlandia and use the hashtag #Portlandia.
"Portlandia" airs on IFC on Fridays at 10/9c