Get a sneak peek of Portlandia's poster for our "Battlestar Galactica" episode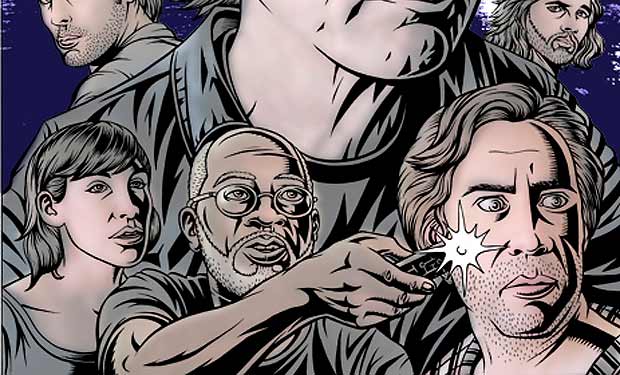 Posted by Will Weinand on
Just when you thought that all the gifts you had coming were over, Portlandia has a couple "moore" in store for you. While we're counting down the days to the premiere of Season Two next Friday, January 6 at 10/9c, we're also insanely excited about preview of the entire second episode titled, "One Moore Episode," this January 1st on Facebook.
In appreciation for all of the tremendous fan support we've been getting, we're sharing the episode's commemorative poster created by Portland artist Justin Hampton.
Have a Happy New Year and be sure to like us on Facebook so you can join us when we journey back to Portlandia with Fred and Carrie for "One Moore Episode."
IFC.com users cannot sell, distribute the "Portlandia" posters to third parties, prepare derivative works of or otherwise exploit "Portlandia" posters without the prior written permission of Broadway Video and IFC.