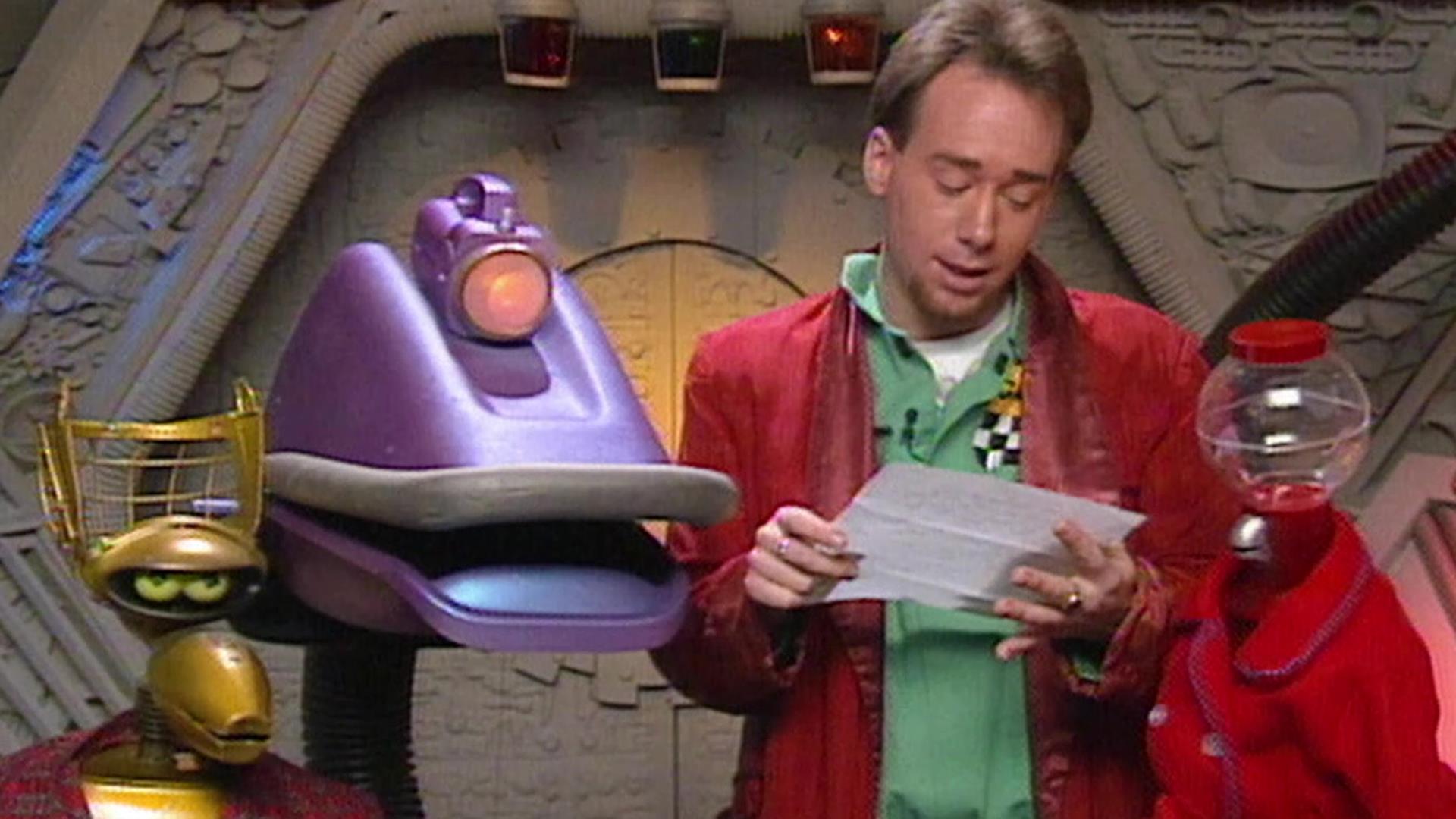 video player loading
.
.
.
S2, Ep 9
Mystery Science Theater 3000
The Hellcats
Joel and the Bots try to figure out what's going on in the biker film, "The Hellcat" (1968). Then the gang reminisces on some favorite moments, including when Joel gave a lecture on what floating things are funny and which aren't.