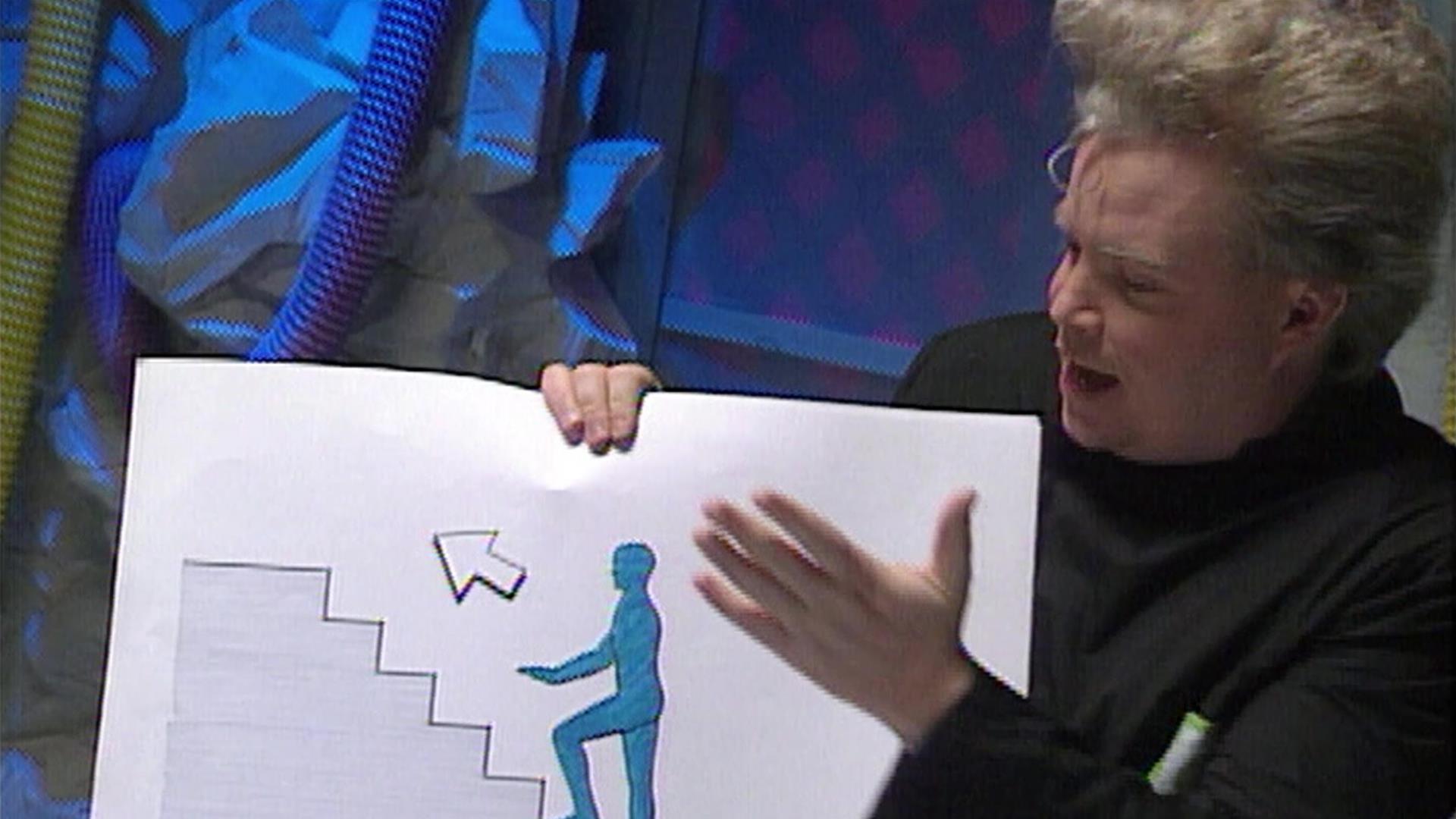 video player loading
.
.
.
S2, Ep 8
Mystery Science Theater 3000
The Lost Continent
Against his will, Joel is forced to watch sci-fi fantasy film, "Lost Continent" (1951), where a military team sent to search for a lost rocket ends up trapped on a mountain inhabited by dinosaurs.