Marc Maron Panics on the Set of His Talk Show in This Clip From the Season Finale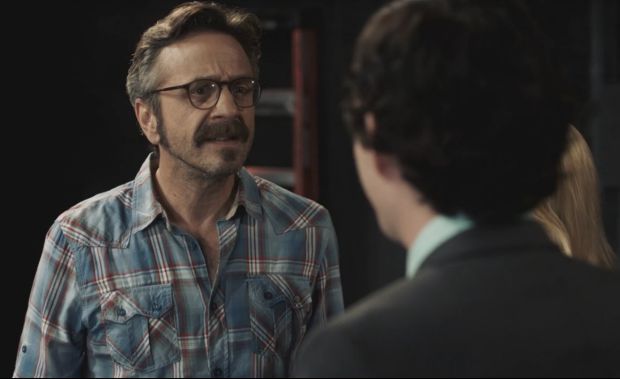 Posted by Melissa Locker on
Marc Maron has been hosting his WTF podcast out of his garage for years. He's a pro at talking to people, getting them to open and reveal their secrets on the air. So having his own talk show shouldn't be a problem, right?
On the season finale of Maron, Marc finds out that moving from his beloved home studio to a sound stage can mean a lot more than just a new commute. When he takes a tour of the set of his new talk show he gets overwhelmed and despite the promise of a Captain's Chair, he doesn't feel like the Captain of the show. Luckily he can always drown his sorrows in the spread at craft services.
Watch a clip from the season finale of Maron and tune in Thursday at 10p:
video player loading
.
.
.