Patton Oswalt and Marc Talk Movies and Meds in This Week's Maron Clip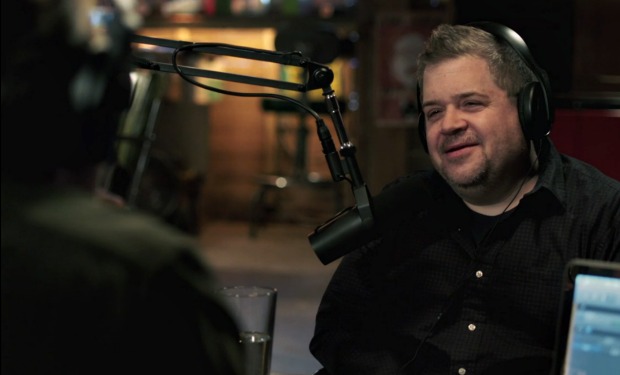 Posted by Melissa Locker on
Patton Oswalt gives pretty good advice on this week's episode of Maron.
While Marc Maron is the host of WTF, anyone who listens to the podcast knows that it frequently falls to his guests to help Marc parse one of his own problems. So the situation on this week's episode of Maron will seem pretty familiar to fans of the podcast—his old friend Patton Oswalt stops by his garage for a podcast taping and when Patton notices that something is awry with Marc, he quickly changes course to get to the root of the problem. Soon enough the guest is interviewing the host and Patton figures out that Marc has a lot of anxiety about going on anxiety medications or even going to a psychiatrist or even really talking about it at all, which is self defeating behavior at its finest. But what else would you expect from Marc?
video player loading
.
.
.
Maron airs on IFC on Thursdays at 10p