It's Marc vs Tech Support in a New Clip From Maron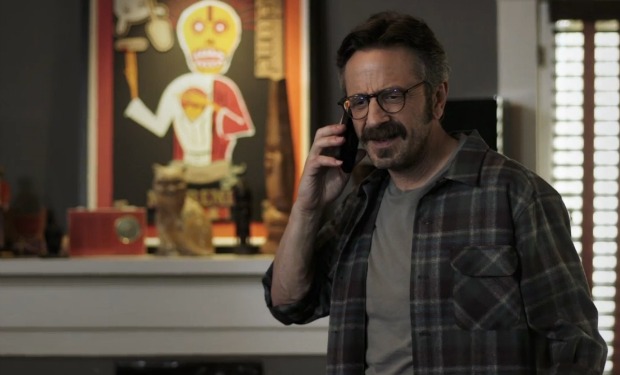 Posted by Melissa Locker on
On this week's episode of Maron, Marc is living through the modern nightmare of having his internet go out. After turning it off and back on again, waiting, cursing, and grumbling, the only thing to do is call tech support. And when Marc faces off against an unhelpful tech assistant who may not be who he says he is, no one wins—except the audience watching at home, of course.
Watch this all-too-true encounter with an internet company and you'll be saying O as in orifice, M as in mnemonic, and G as in Ghengis:
video player loading
.
.
.