Marc Maron Needs To Improve His Show's Diversity in This Week's Clip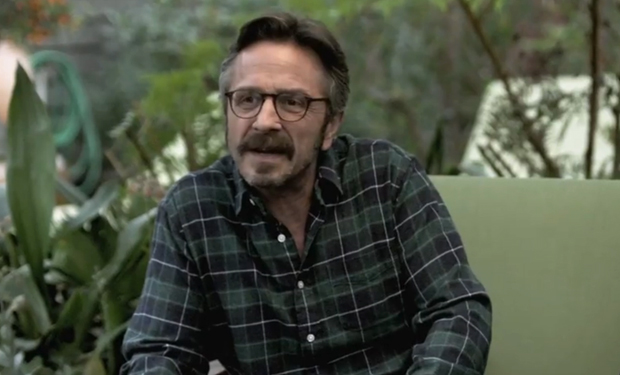 Posted by Melissa Locker on
When an online article points out the lack of diversity among guests on Marc Maron's WTF podcast, Marc is determined to address and rectify the situation. While his friends don't exactly have his back, Marc is on a mission to find a black guest for his podcast and prove that he is neither "the man" nor a racist. Luckily he knows just the place to go and find a quality guest—and he's going there alone.
It's all happening on this week's episode of Maron directed by Bobcat Goldthwait.
video player loading
.
.
.
Want the latest news on Maron? Like the show on Facebook and follow us on Twitter@MaronIFC .
Maron airs on IFC on Thursdays at 10p