Marc Maron Preps to Interview His Ex-Wife in This Week's Clip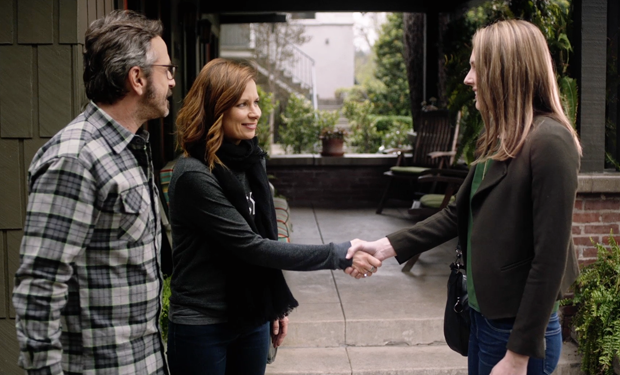 Posted by Melissa Locker on
When Mary Lynn Rajskub stops by Marc's garage for a taping of his WTF podcast, she had no idea that she would be stepping in as his therapist. Well, she probably had some clue, as she is Marc's friend and listens to his podcast and this is not exactly unusual behavior for him. She was willing to help, though, because Marc needed someone to talk to. Anyone who just invited their ex-wife onto their show to discuss her new book probably needs some backup from their friends, because there's no way that's not going to be all kinds of awkward.
After Mary-Lynn gives him some helpful advice, Marc handles the situation very suavely, naturally.
video player loading
.
.
.